Chinese New Year Shopping
How is your shopping for Chinese New Year (CNY)? Almost there? Haven't even started?
Well, I've started and this is what I've bought
so far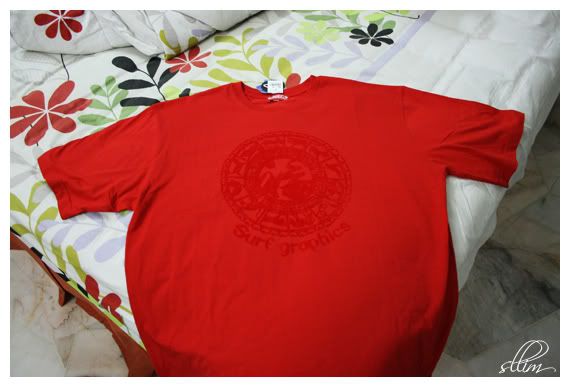 Yep, it's red. "
Ang ang
" so to speak.
Red for Chinese basically means good luck.
Black or any dark colours is an absolutely no-no during CNY. Especially during CNY!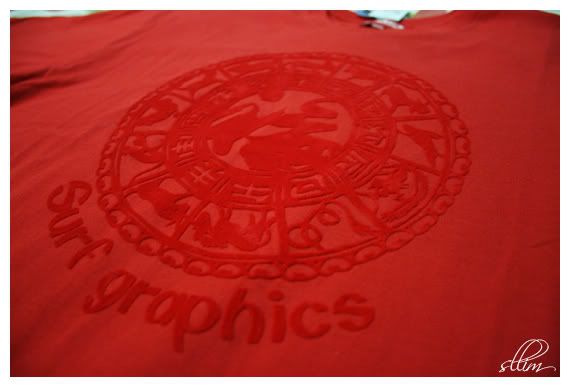 "Motives/Patterns"
I bought this T because of its pattern. Caaannntiiik! (Beautiful) In my view.
It's pretty cheap too. Just RM29.90
And it comes in 2 colours. Red and white. The white one is nice too. But red...
ang
... CNY... it links.
Yep, just one so far but at least I've started =P
How about you?
Enjoy shopping you all! But remember to not burn a hole in your pocket after the spree. Heheh
Cheers.