Janice
"What is the Janice all about?"
This.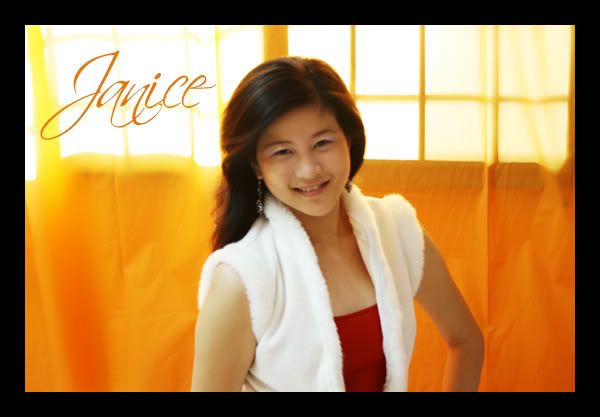 There's nothing much to say...
So there'll be more photos than words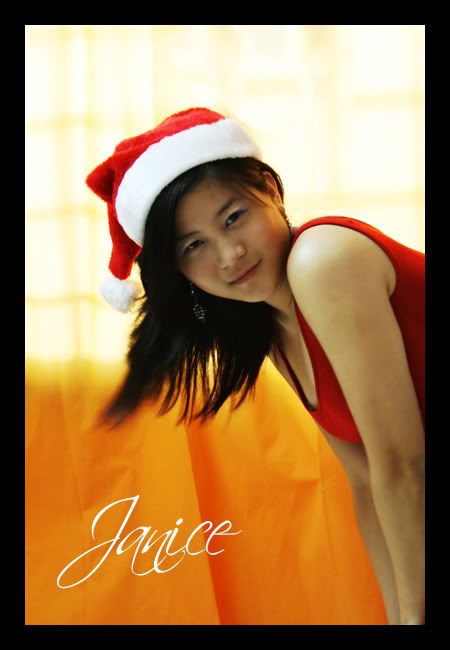 I had a great time photographing Janice
I think she had a great time too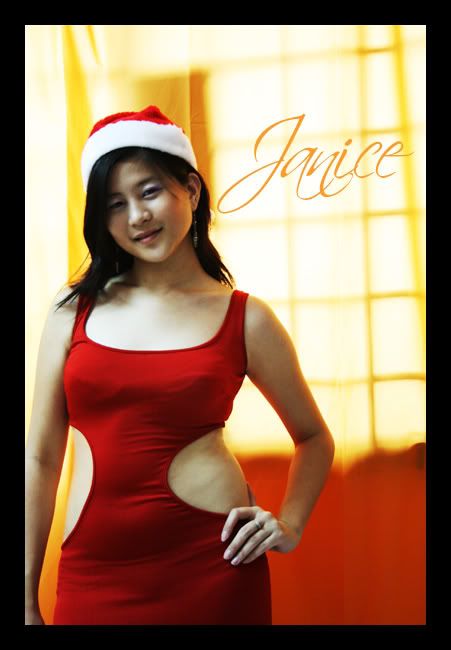 Just look at her excitement
Yes I know it's blur. But how can one stay still when they are excited? Hmm...
Heheh.
Jan, I just have to do this. :P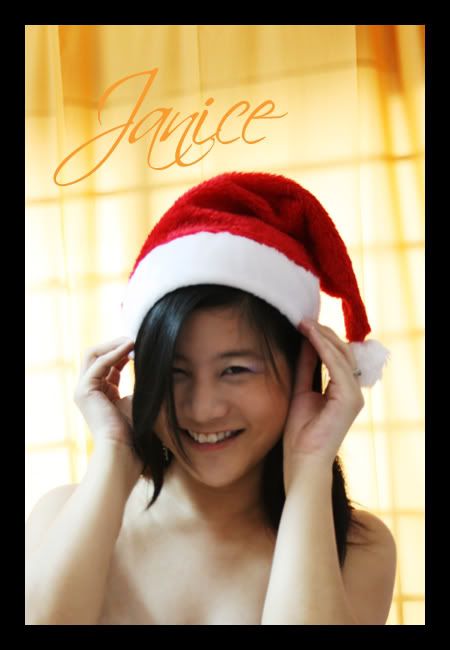 Psst... Compare this with the original
For those who don't know, it's alright. You don't really need to know
Cheers.