Of kids...
...and their expressions.
Kids have the cutest/most innocent expressions. It's such joy photographing them.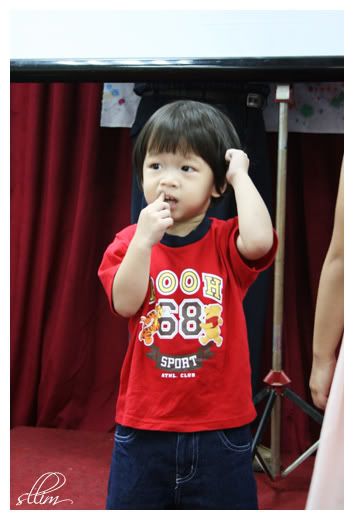 The pre-schoolers presentation. It's about the shepherd that left the 99 sheep to look for 1 lost sheep.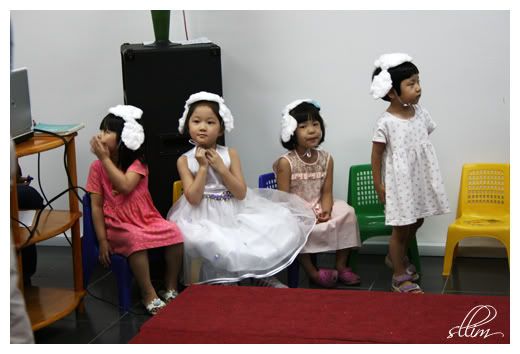 In their VIP seats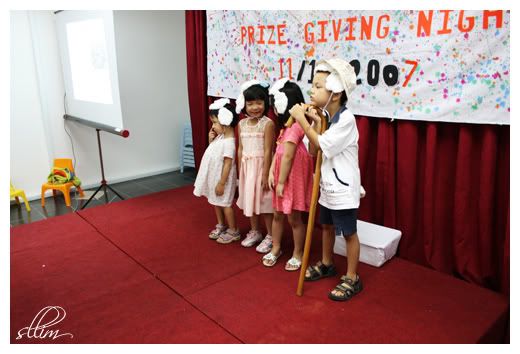 Up on stage
While they were presenting
Jonah the shepherd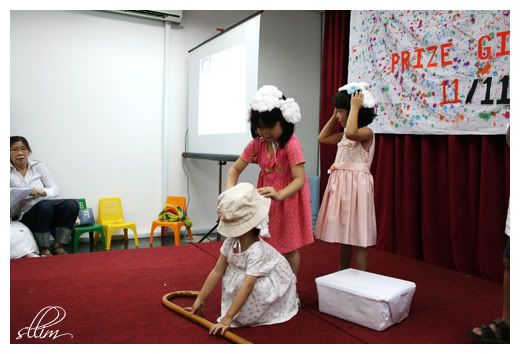 Woopsies!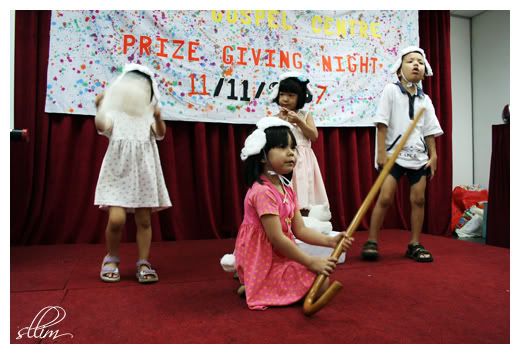 Taadaa!
Facial expressions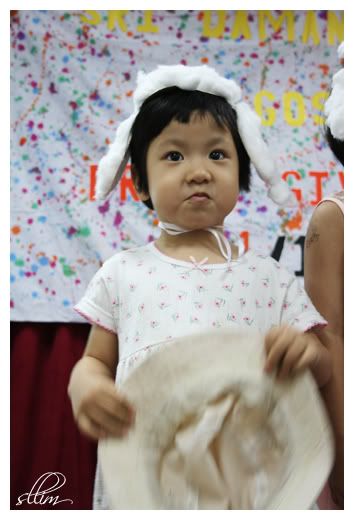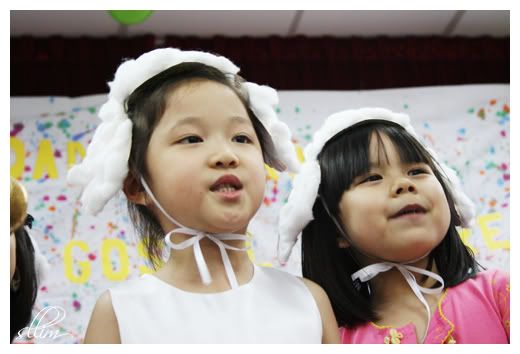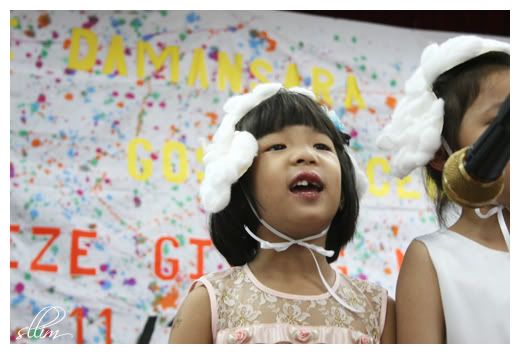 And finally,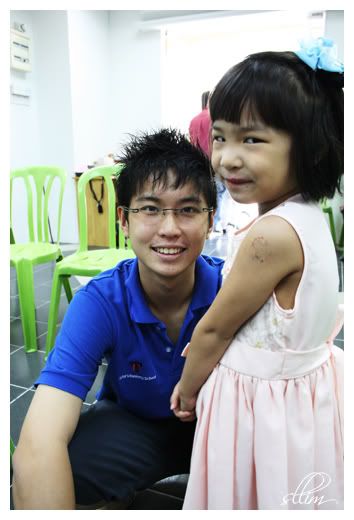 Cal Vin and Zi Han
It's a joy photographing kids :)
Hope you enjoy this as much as I have.
Cheers