Happy Deepavali!
I'm taking this opportunity to wish all my Indian friends a Happy Deepavali! I hope you've had a great day!
----------

Photobucket changed! and I got lost...
----------

So, what did you do today?
I woke up, went to my neighbour's open house for lunch, slept, took some photos, went out to meet
Sook Kuan
, took some photos, went out for dinner, updating my blog.
Here are some of the photos I took
Let me show you my home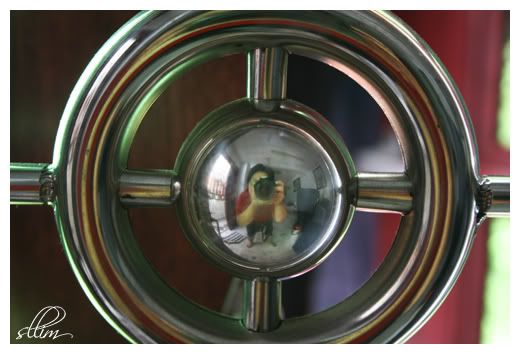 Grill at my home, behind me is the inside
I'm a Canon user
I am not ashame to show you that
This is Sook Kuan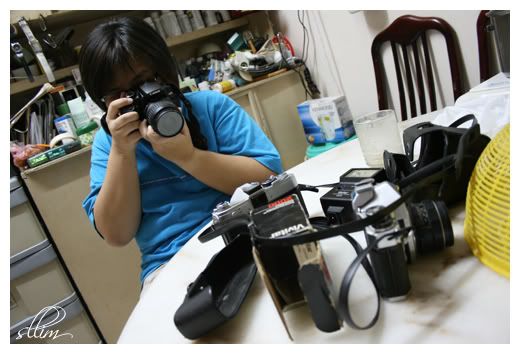 Using a 400D to take photos of antique cameras
My cup is...
...empty. Thanks for the drink
And my final photo
Cherry
Hope your day was as 'eventful' as mine
Cheers