Petaling Street
for those who have been still visiting my blog will realize this
i updated 2 days in a row. on holiday mah now...
ahhahahaa
------------------------------

Canon EOS 400D
How did you guys spend your Raya holidays?
On Saturday I slept & went for visitation
On Sunday I went to church & slept the afternoon
Today, I went to Petaling Street
So here are the photos of my 'outing'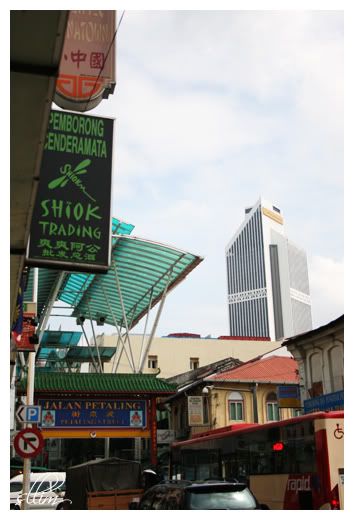 From far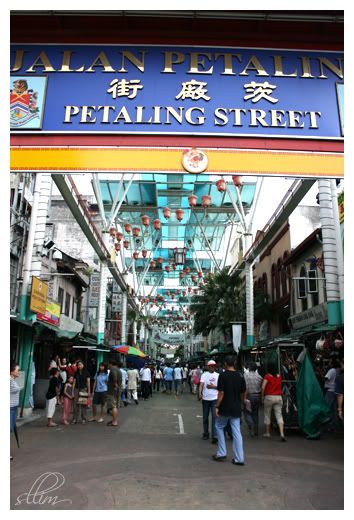 At one of the entrance
While people were shopping this man was 'shopping' too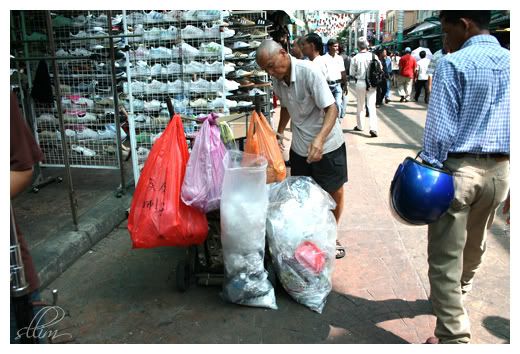 Just not the usual way we shop... He went from store to store collecting recyclable items
Nike anyone?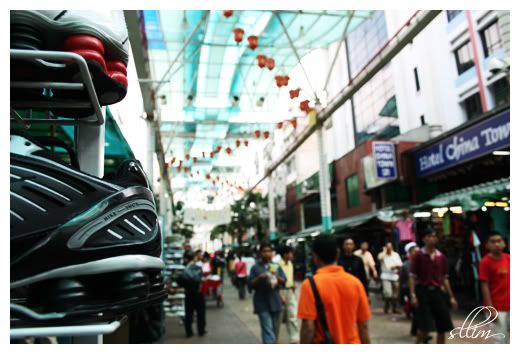 I didn't buy this shoe
The latest craze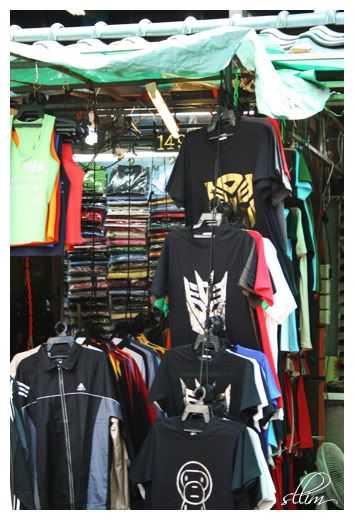 Transformers!
When you're tired, try going for a foot massage. Only rm39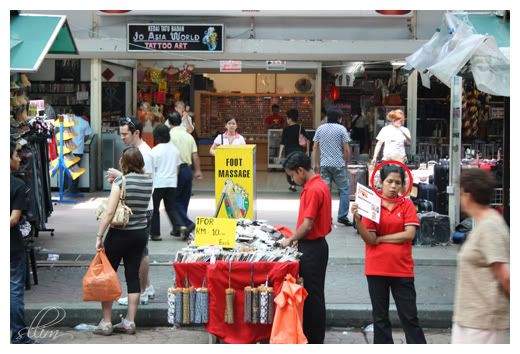 Look at the lady I circled. Can see her expression?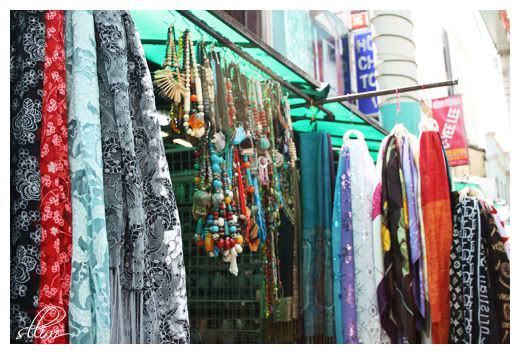 Beads
Something you don't normally see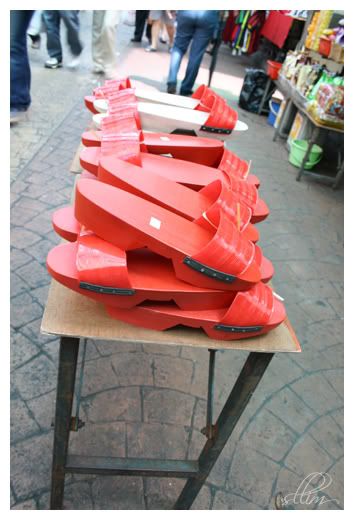 Chinese clog (that's how you spell it right?)
I was wondering... does anyone actually bother to follow this sign?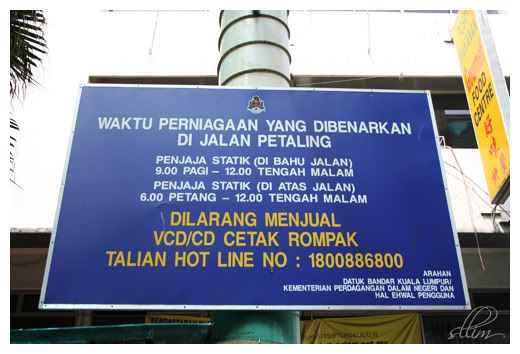 I guess not coz further down the street there were at least 4 stores selling cetak rompak cd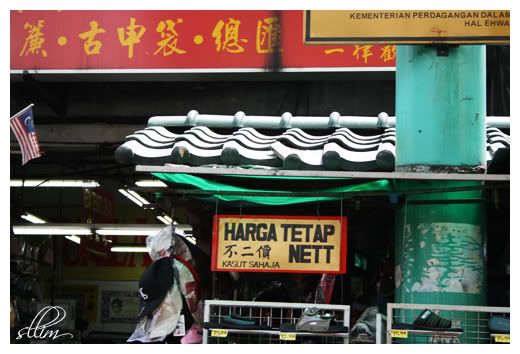 Harga tetap (Fixed price) in Petaling Street???
Then I went to visit the market too.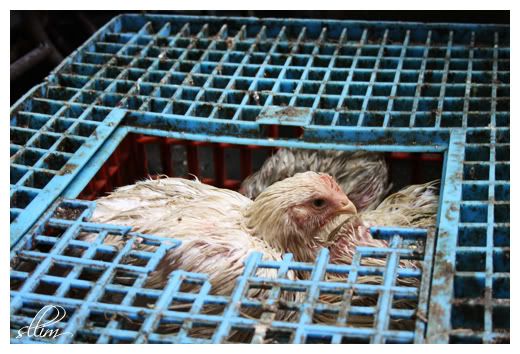 Chickens that don't escape from the cage? Hmm...
See the circled object!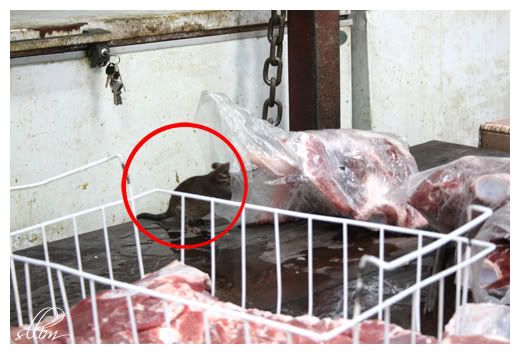 Big fat juicy mouse anyone?
Few stores I would recommend to you.
1. Chi Cheong Fun store
It's kinda hidden behind some fruit stalls. But as long as you can locate the Hong Leong Bank crossroad you will find this stall. It's opposite the Hong Leong Bank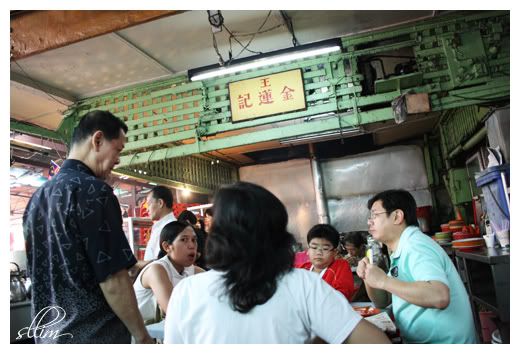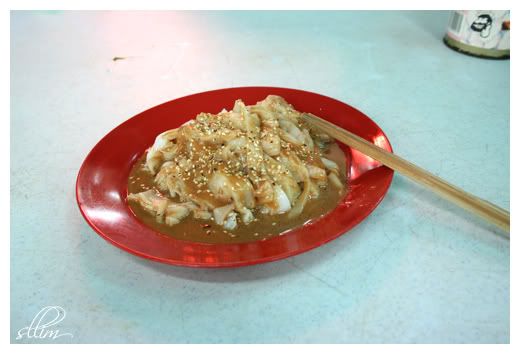 The 'fun' is actually homemade. The sauce is sedaaaaaaap!
2. Air Mata Kucing
This store is very famous! It's right in front of Hong Leong Bank.
Non stop flow of customers!
3. 'Muar Chi'
Not too bad. Has many flavour to choose from. According to a newspaper cutting she has been here for 50 years!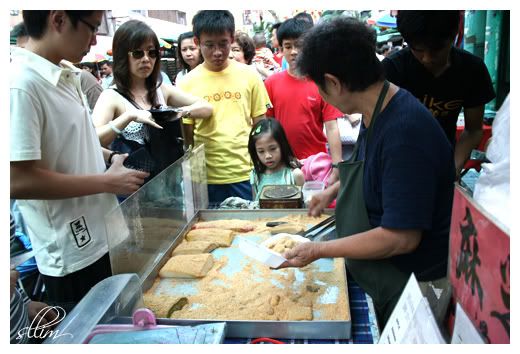 Try try. I tried the apple flavour, not bad.
but after that went to buy air mata kucing coz quite dry :P
Finally, a random shot from today's outing.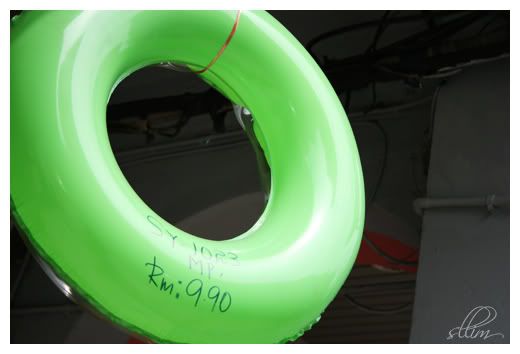 The 'Pelampung'. Hhehe
Hope you enjoy your holiday too!
Cheers