Gone with the rain
This morning after I reach work I saw this Indian guy washing a Mercedes. And it was really clean and shiny.
So I thought...
Why not let him wash my car... Since my car is kinda dirty...
So yep, I asked the price. He said "RM5" So I gave him RM5 and went into office.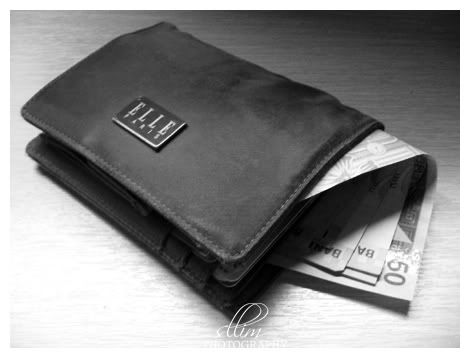 An older photo...
During lunch time, I was so proud of my car. It was shiny and beautiful! I was so happy. Heheh
And then.....
Around 4 or 5 PM, it rained! Argh!
It rained and it rained and it rained. Heavy some more...
Until I reach home about 10PM it was still raining!
Haih... feel like I wasted RM5...