100th
This...
...is my 100th post! since I cleared my blog a few months back
--------------------
Blessed Mooncake Festival everyone! Hope you all have loads of fun :)
--------------------
Apology.
I've been neglecting my blog for the past week... Although there were days that I came home early I just didn't feel like looking at the computer screen anymore...
So, I watched TV.
--------------------
As I promised, my 21st birthday photos.
Thanks again to Sook Kuan and Uncle Boo Kheng for taking the photos.
Photos shown here are taken by Sook Kuan with my Canon EOS 400D.

I won't be putting all.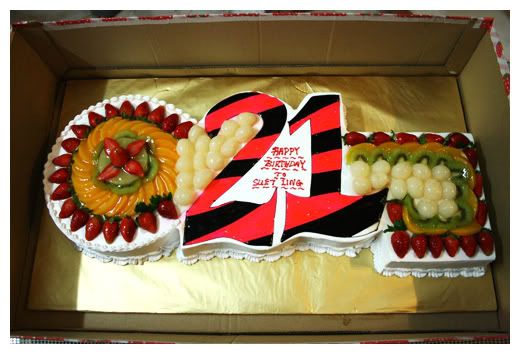 My cake
Makan time!
While everyone else was eating...
Uncle Boon Kiat was BBQ-ing
Thank you!
I have no idea what was I doing... -_-
My mum & dad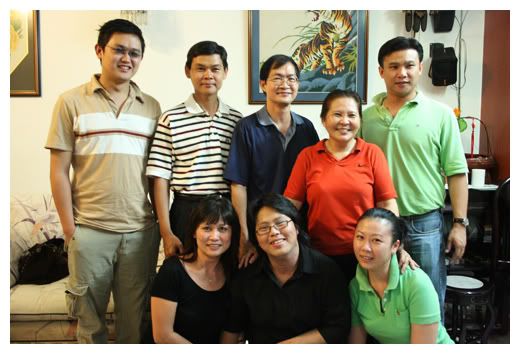 A few of my cousin from dad's side of the family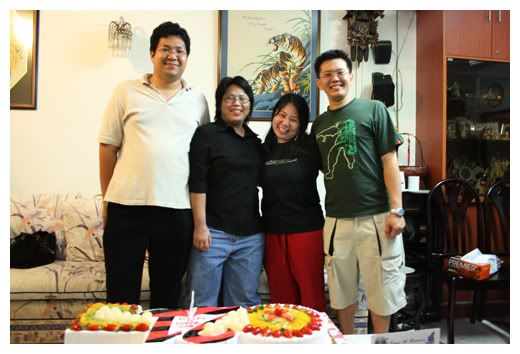 Distant relatives from mum's side of the family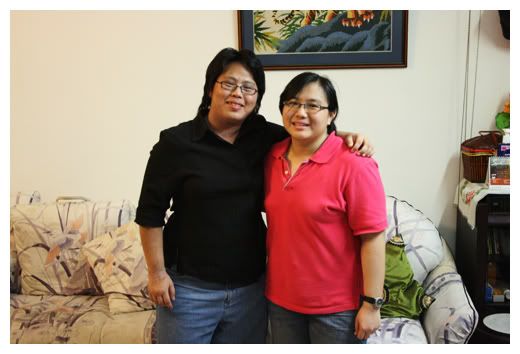 Sook Kuan & myself
Then there were some other activities organized by the SDGC youths
Which is Suet Ling's...
Special thanks to...
-

Jamie

, Uncle

Kenny

&

Yi Chuin

for sharing.
-

Jue Kim

/

Jue Lee

for organizing the games.
-

Yi Chuin

for putting everything together
-

Sook Kuan

& Uncle

Boo Kheng

for the photos.
-

Everyone

for coming.
To those who I didn't invite, sorry for not inviting.
To those who couldn't come, it's okay.
To those who I invited but didn't response,

are you all still alive???
--------------------
Condensed post...
More of such post coming soon...