SQ07 Post-Opening

Yep, I'm back!
Erm, was back... a few days ago. Needed a holiday from a holiday.
Anyhow, I'm back.
---------------
Canon EOS 400D
So what happen after the Opening Ceremony?
We makan of course!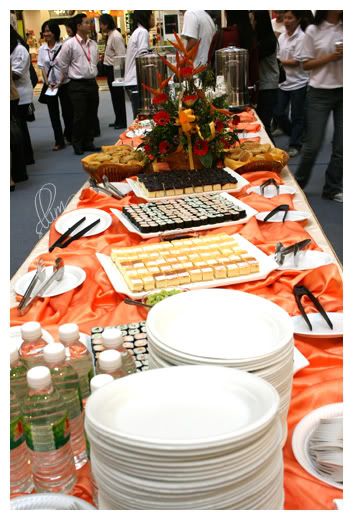 Normal people's makan area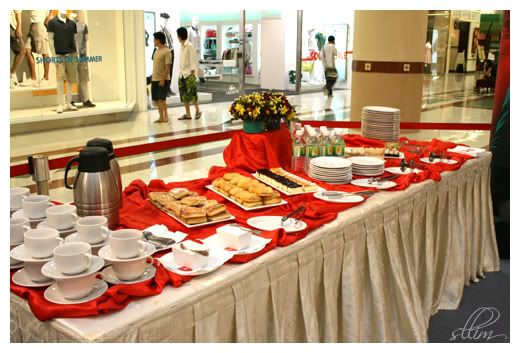 Specially for VIP
Then some of us got interviewed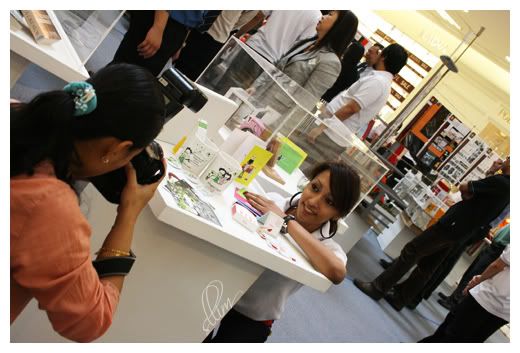 Sara
We took photos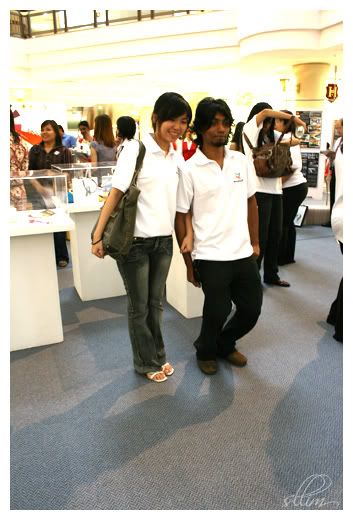 Lai Teng (left) and Ihvan
We turn naughty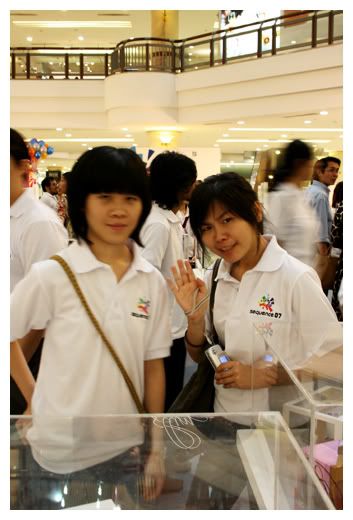 What else did we do? Check back in a few days.
--------------------
I'll be busy the next few days. Have an event to cover. A church member passed away today.
Rest in Peace, Uncle Tay Ban Poh.