SQ07 Opening Ceremony 1
Canon EOS 400D
As promised, the Opening Ceremony for SQ07. I've split it into 2 parts. Too many photos :P
Flowers for VIPs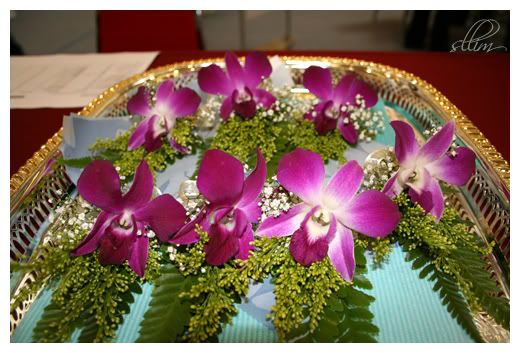 "Eh, like that also want to take ah?" asked a lecturer
SQ07 booklet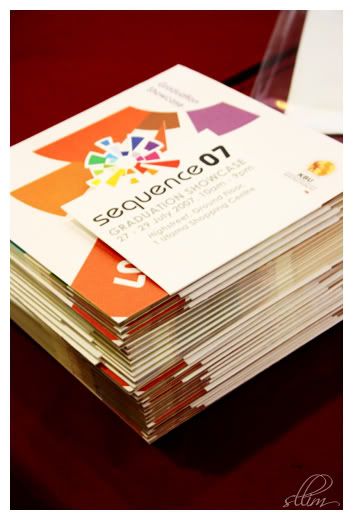 -_-"

went the lecturer
Receptionist and everyone else at the registration table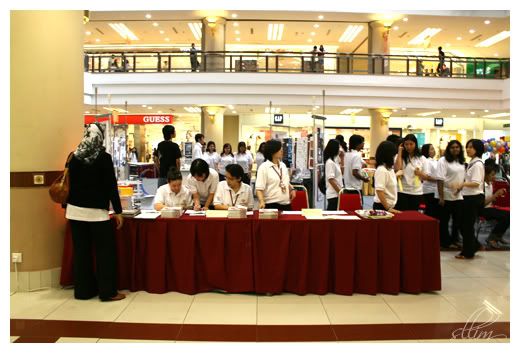 The MCs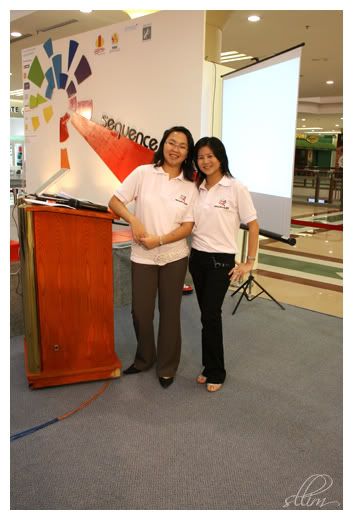 Pamy (left) and Janice
Mr. Zul, the college photographer, taking photos of the VIPs
And me taking photo of him taking photo of them.
Tongue twister sial...
Last minute discussion between MCs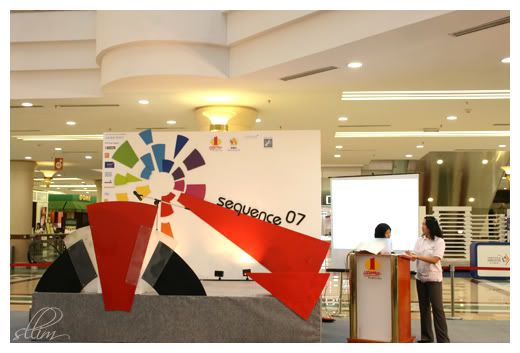 Overview of everyone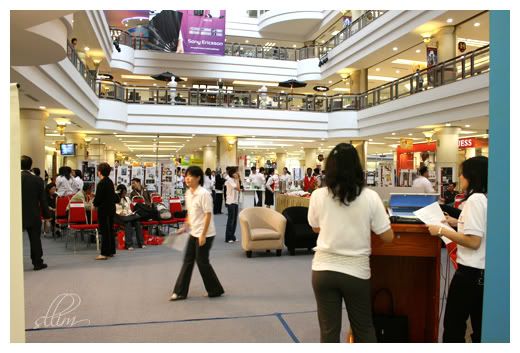 See that lady in the middle? Is she walking frontwards or backwards?
VIPs taking their seats because ceremony going to start already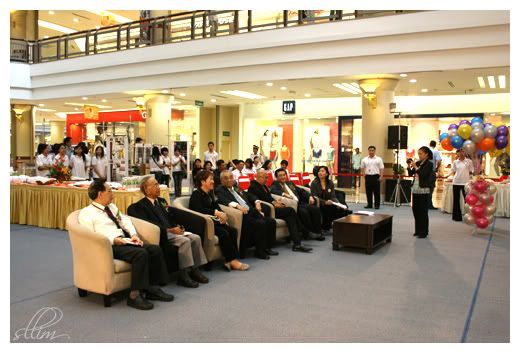 What happen during the ceremony? Check back tomorrow.