Paper Flower
Camera : Canon Powershot A400
Some photos of flowers that I took quite some time ago.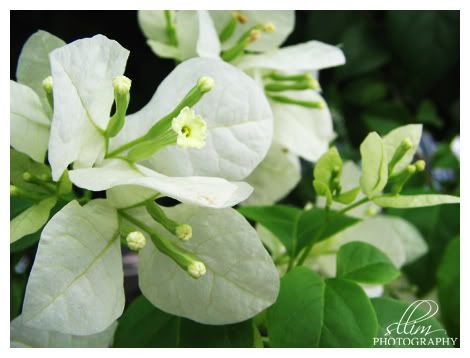 A bougainvillea plant in front of my friend's house.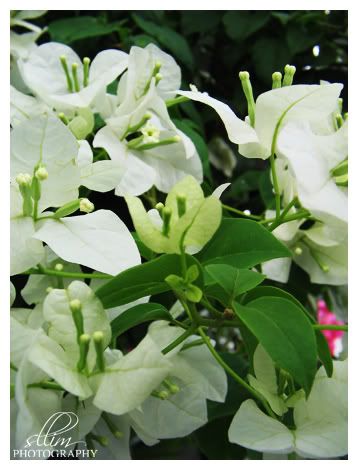 A bougainvillea is a bougainvillea... So why do I name this post 'Paper Flower'?
Well, it's because in Malay we call it 'Bunga Kertas'. And a direct translation would be Paper Flower. Get it?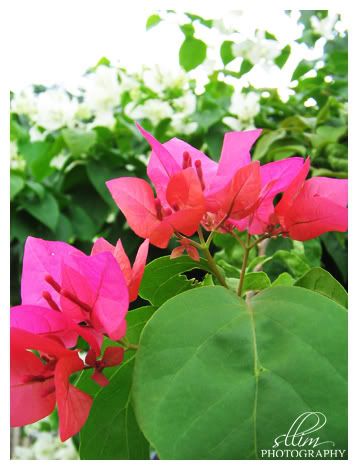 I think the red/pink one is nicer than the white
What do you think?
Cheers.