Kids 1
Camera : Canon Powershot A400
Some lighter photos :)
Kids are really amazing. They have this really innocent look all over their face.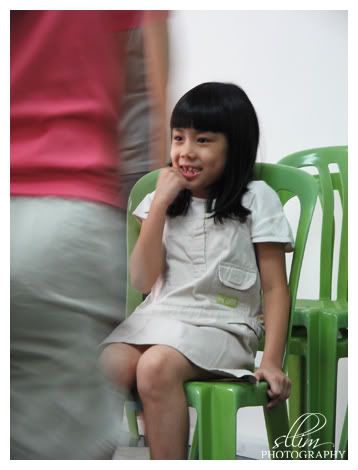 When they laugh it's because they really want to. Not because they need to please you.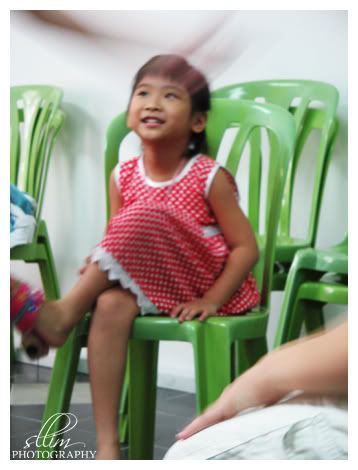 Every emotion is just sincere. They like it, they are happy. They don't like it, you can expect a 'papaya' face.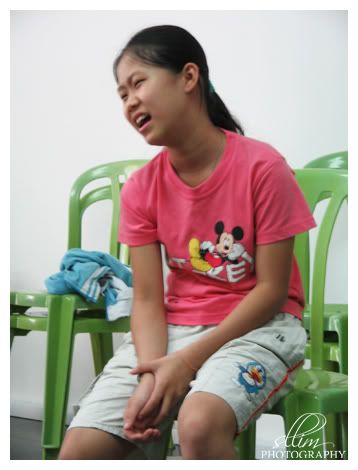 Any simple games would make them all excited and they really have fun, enjoy themselves.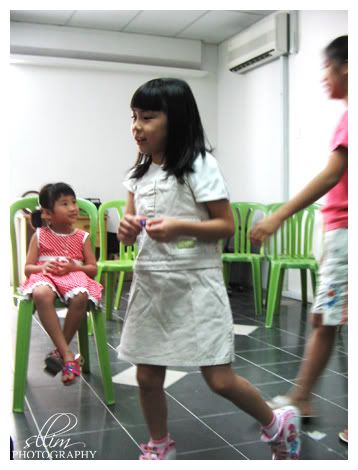 Seeing them laugh like there is no burden, no stress, really makes you feel 'lighter' in some ways.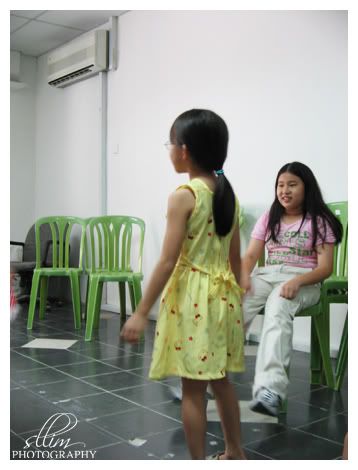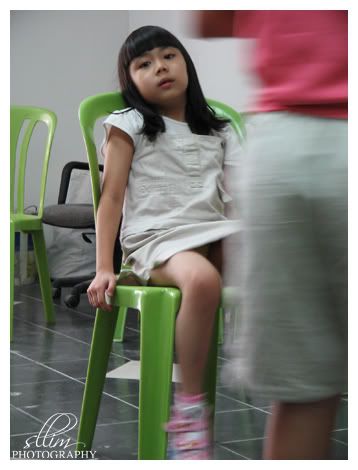 "Would you stop stalking me?!"
No, I won't. So expect another round of 'kids photos'.
Cheers.