Cannes Festival 4
What happened next?
I finished my popcorn!
And I finished predicting!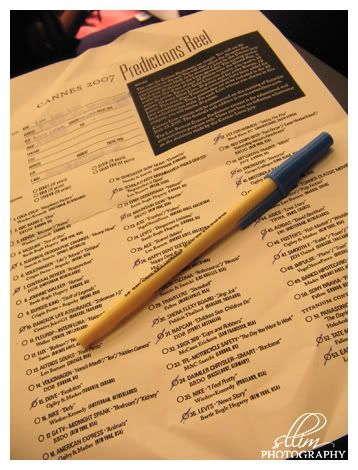 And we took some photos to prove we were here in Securities Commission.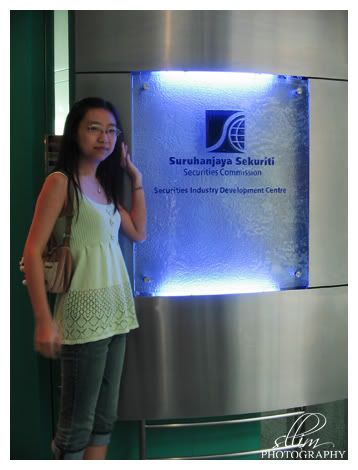 Fast fast check!
Oh, in case you were wondering what I scored for the prediction? I got 220. So many that I predicted didn't kena. But! I predicted the Grand Prix right! Wahahaaa...
Hehhe.
Cheers.