Cannes Festival 3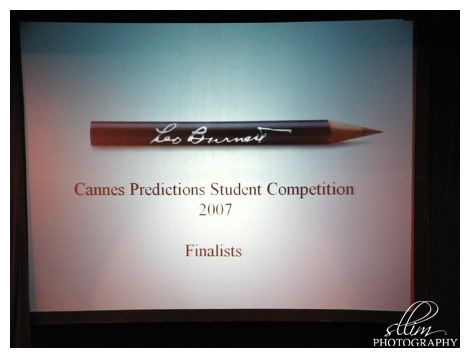 The whole idea is to create an awareness to everyone everywhere in the world that global warming is bad.
There were 3 finalist but I'll only show the winner's work. It's really interesting.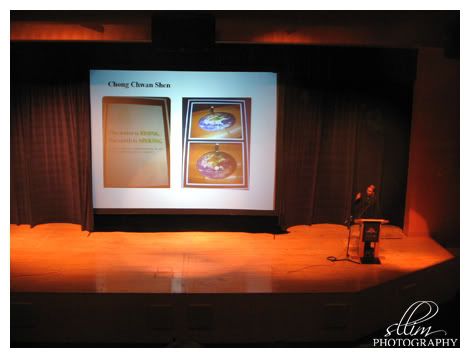 His idea is the earth's image in a sink. So when a person uses it and the stopper is closing the sink hole, the earth would then be 'drowning'.
Tag line is "The water is
RISING
, The Earth is
SINKING
"
The winner.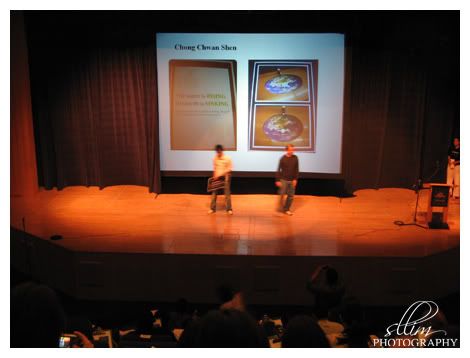 Taking photo with some 'big-shots'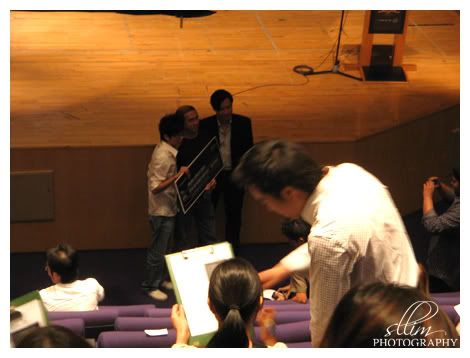 What happen next? Come back and find out!
Cheers.