Cannes Festival 2
Camera : Canon Powershot A400
And the show began!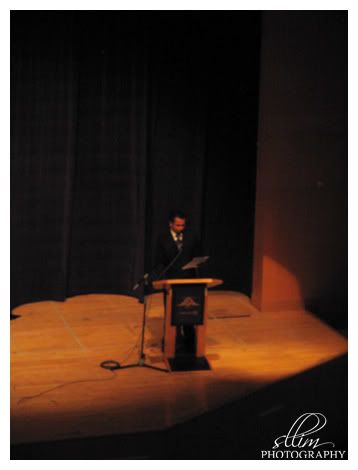 MD of Leo Burnett, Tan Kien Eng (if not mistaken) gave a speech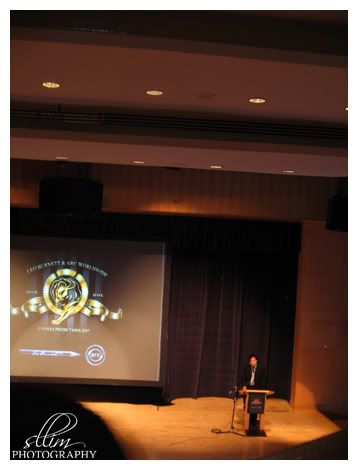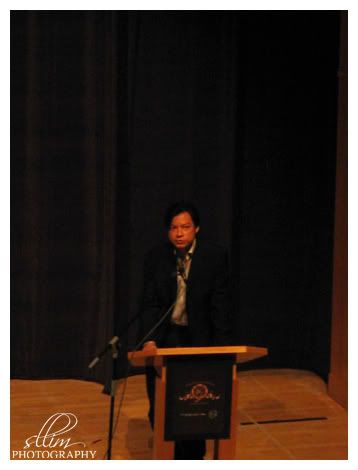 Yasmin Ahmad was next
Then it was time to see 50 advertisements in a row. Non-stop.
And we were suppose to predict who would win the Grand Prix, Golden Lion, Silver Lion and Bronze Lion.
With that said, it means no photos.
Then it was the student competition.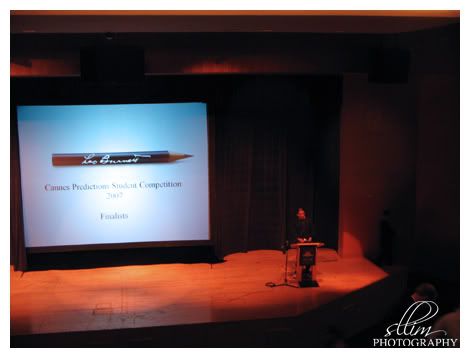 Whose work is in there? Check back soon.
Cheers.