Cannes Festival 1
Camera : Canon Powershot A400
On 19th of June, a few classmates and myself went to the Cannes Lions Festival held at Securities Commission.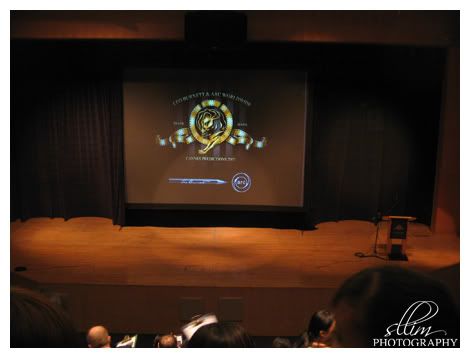 We were each given a half empty cup full of popcorn. It's a show :)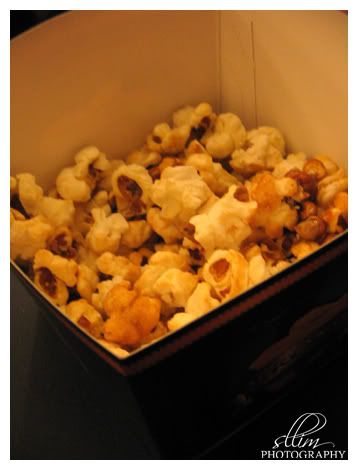 My friends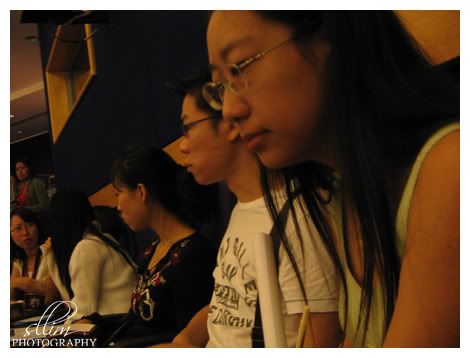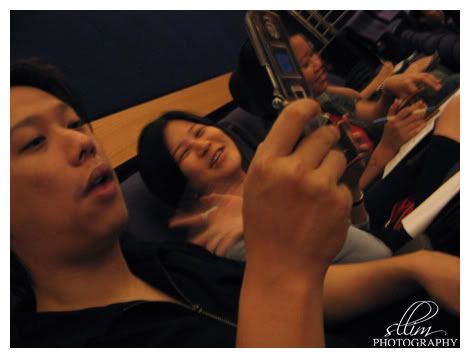 As we were the first few to enter, we got some really good seats. Right on top and in the middle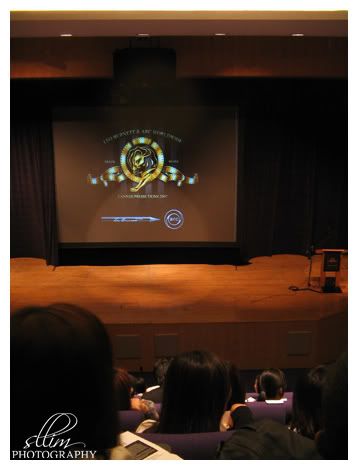 What happened at the event? Stay tune!
Cheers.