Yours Truly 1
Model : Me
Location : Photography Lab, KBU International College
Photographer(s) : Audrey, Tiffany, Lai Teng and Ivy
Camera : Canon EOS 350D
I'm seriously not happy with my photos. But heck, I'll post them anyway.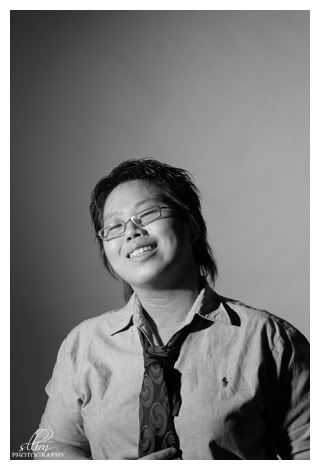 Smile.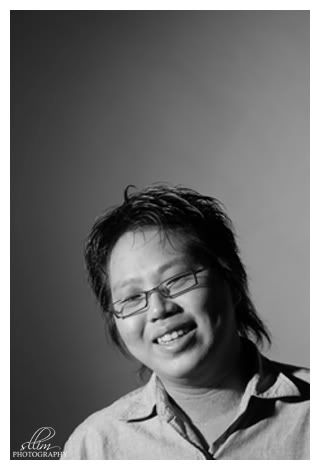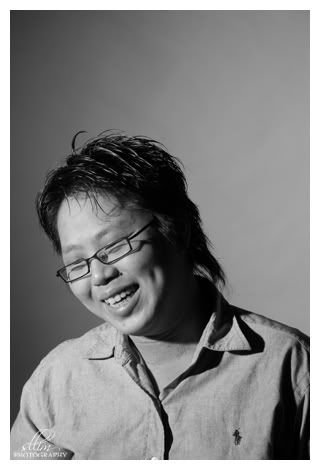 'Kejang' / 'Chau Kan' kau kau when taking this shot. No one press the shutter button!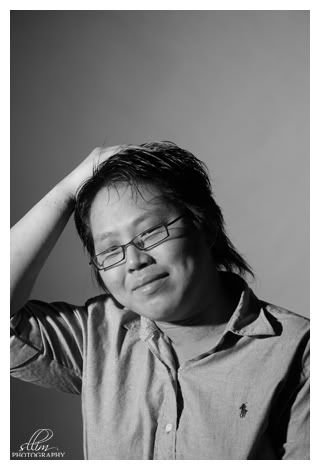 My hair loves to 'stand' - coconut tree.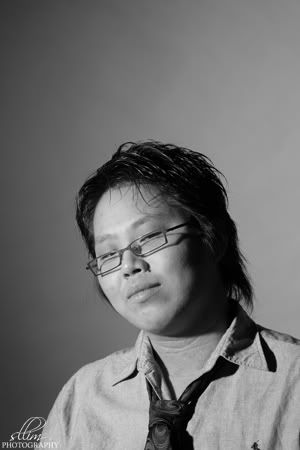 Gotta love the tie - my dad's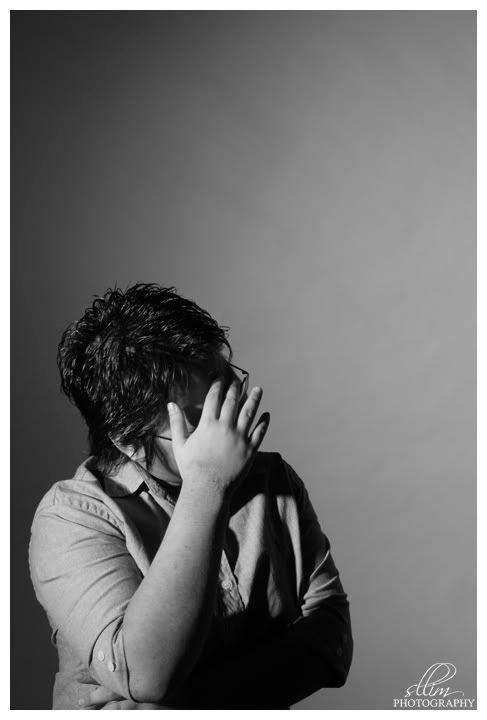 Headache, headache...
Tell me what you think.
More of
yours truly
to come.
Cheers.