Tiffany
I had the chance of holding and using a Canon 350D today. And these photos are a part of the results.
Model : Tiffany
Venue : Photography Lab, KBU International College
Photographer : Me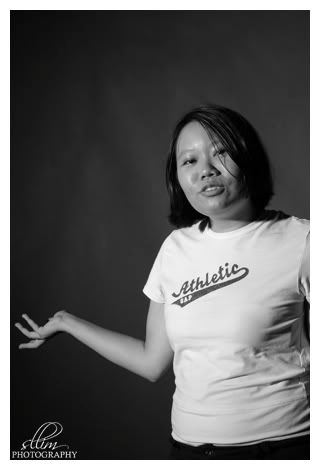 Welcome!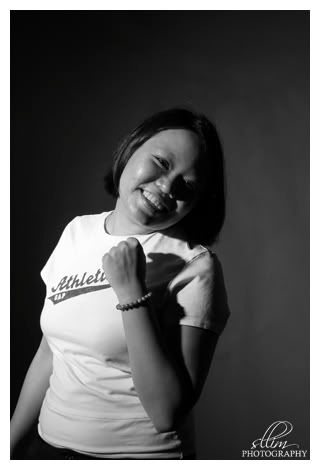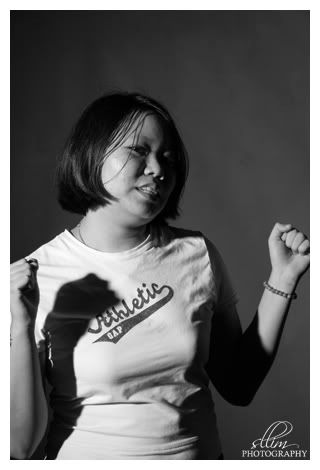 Yeah!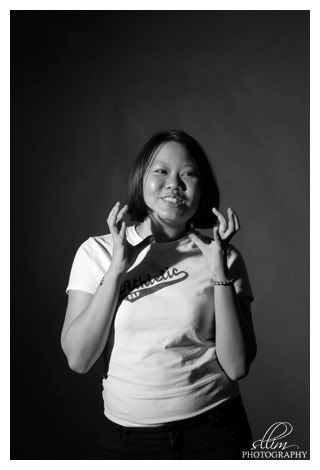 Ergh! Can you stop taking spontaneous shots?!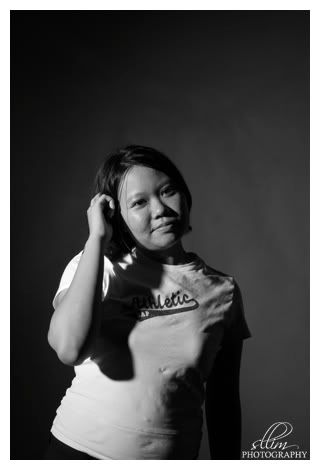 How?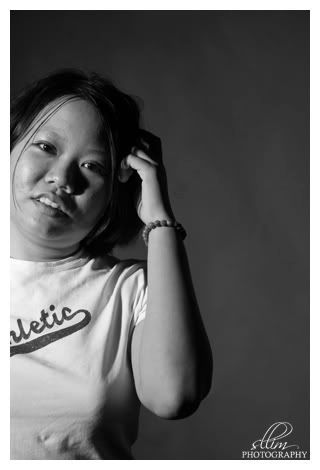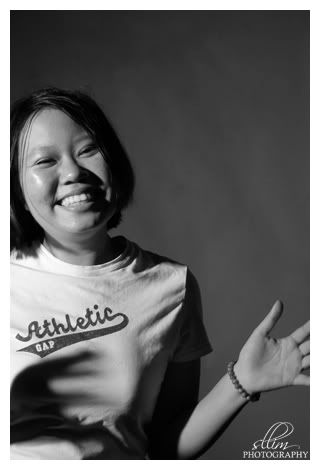 Smile!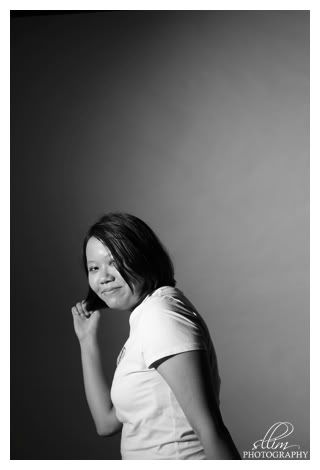 Lets go!
Last shots of Tiffany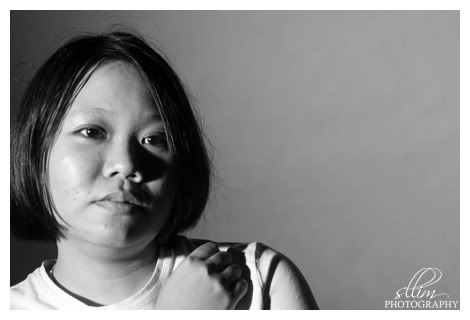 More to come :)
Cheers.