Flowers
Was there a time you wished you gave a flower to someone? Received a flower from someone?
I'm not too sure about you but there are times I wished I had the cash to buy a flower for someone special. Mother's Day this year I managed to do so. I bought tulips for someone special in my life.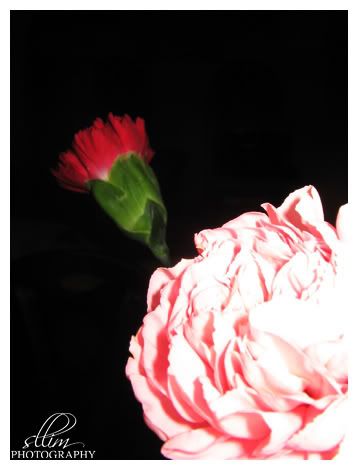 Although it was rather expensive but I felt good doing so. Especially when you see the happiness and joy on the person's face when she sees the flowers she loves.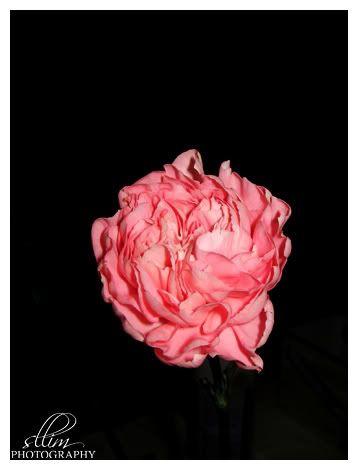 According to her, my dad wasn't the type who would give her flower. Too expensive, not long lasting, waste of money. lol. To some extend I actually agree with that. But then again, lets look at the positive side, the joy and happiness the receiver would feel. That feeling minus out all the negative reasons.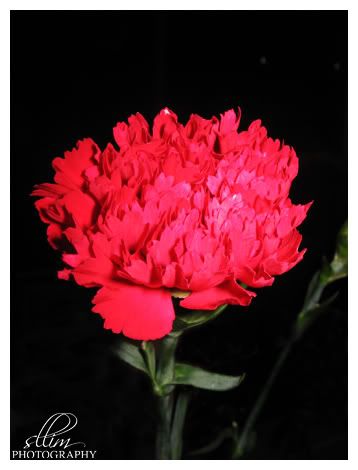 Seriously, don't buy tulips. It dies! Malaysian weather is just not suitable for tulips. It
"layu-ed"
before I could even get a good photo of it. Sad right? So expensive yet not a single photo.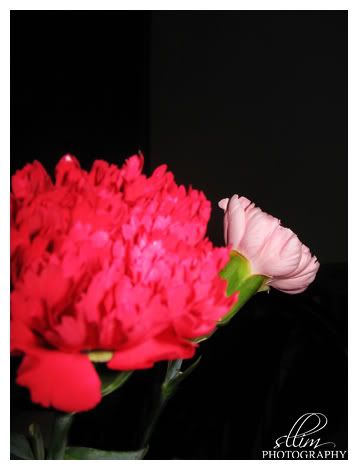 The carnations that you saw are a present from Kepong Gospel Chapel during their Parent's Night Celebrations.



Me? So far haven't receive any flowers yet. Would love to receive them some day :)



Cheers.