First Shot
Camera : Canon EOS 400D
My first shot.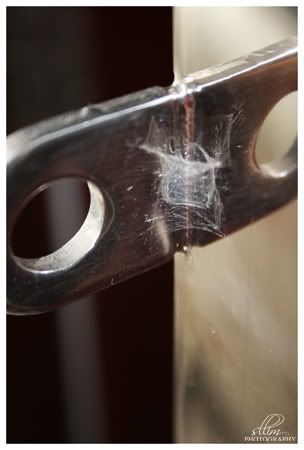 I've been wanting to shoot this spider web for a long time but due to the fact that my Canon Powershot A400 couldn't take this close I had to wait.
So I woke up this morning, take the battery out of the charger and went to this spider web and shot it.
I'm happy!
It might not be the best photo you see but bear with me. I'm still trying to know my new camera. I'm quite sure it'll improve.
Cheers.