Final Presentation4
Last part of the afternoon session's presentation.
Ihvan.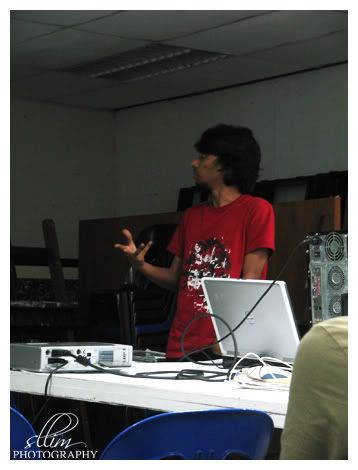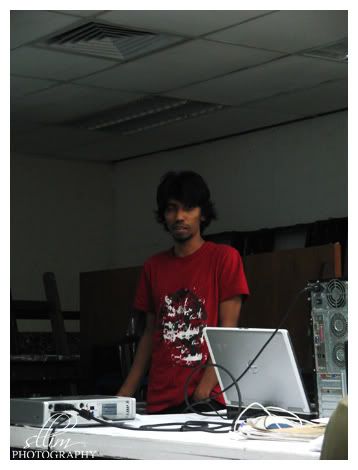 Wink
A happy moment while connecting Aylmer's CPU to the projector, speakers, keyboard and mouse.
Talk to the hand!



Overheated?!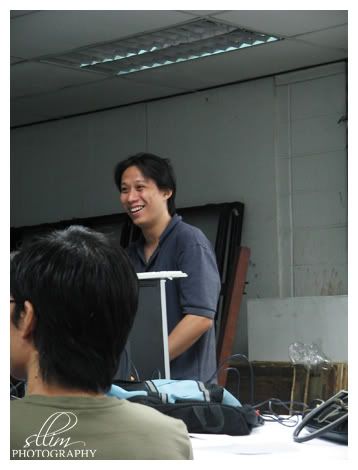 Finally can present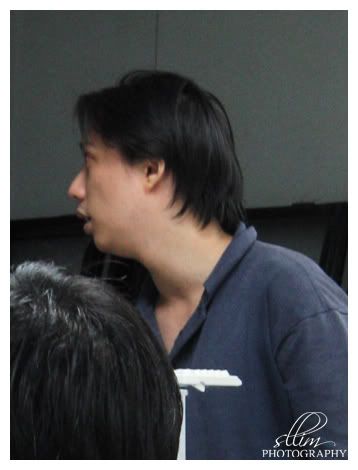 Can you see his red eyes?
Last person to present is Pui Fern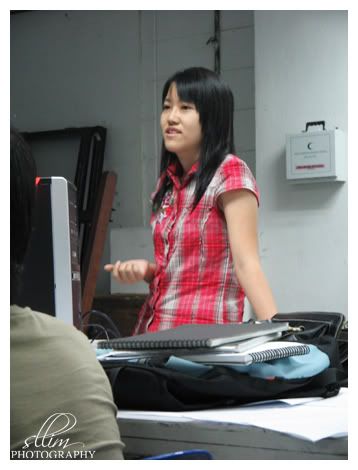 With her works
Random shots
Photo war! Ivy's hand kacau only...



Chiow Jie



Woan Shin, the center of attention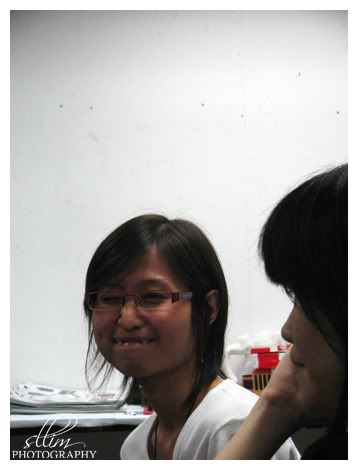 Woan Shin, the "vampire"



Christine trying to take a photo of Janice



Christine & Janice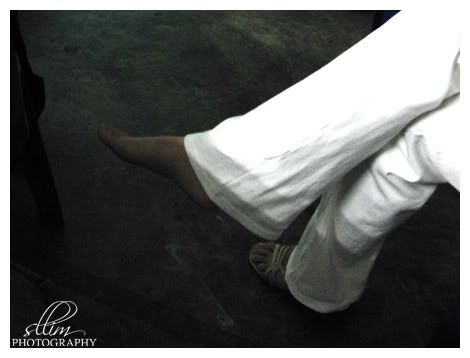 Janice 'lost' her slipper
That's all.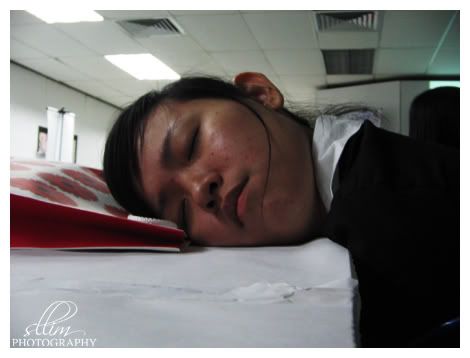 Good night :)
Cheers.