Audrey
Before I go to my photos, I would like to wish my dearest dad a Happy Father's Day!
Dad, no one could replace you. Not now, not tomorrow,
not ever
!
I love you, dad!
Now and forever.
Model : Audrey
Location : Photography Lab, KBU International College
Photographer : Me
Camera : Canon EOS 350D
Audrey was fun to photograph. She kept laughing and laughing.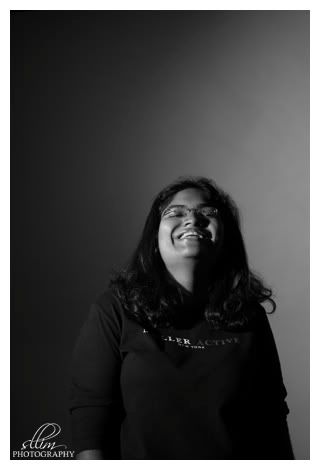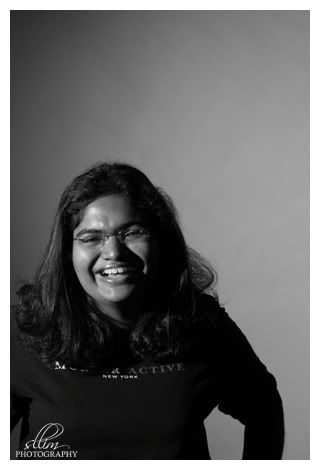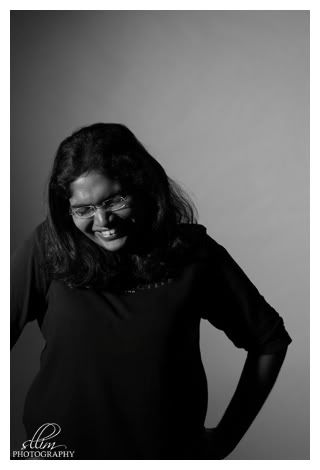 Aiyoh... Sakit Perut...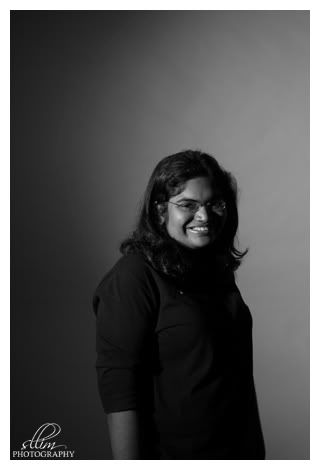 Trying to look serious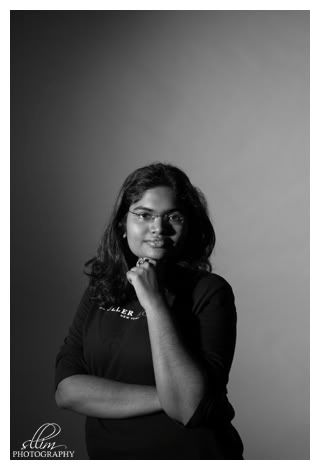 Serious Audrey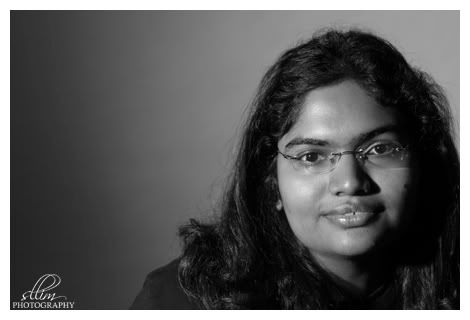 Close up
And finally, I present to you...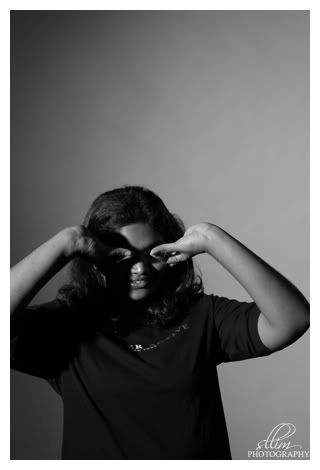 The mask!
Heheh. It was fun.
More to come
Cheers