All of us 2
Continuation.
All shots were shot using timer.
So... after focusing I ran to any spot and hope my face would be in the photo.
Maybe that's why you could see the whole studio. *paranoid*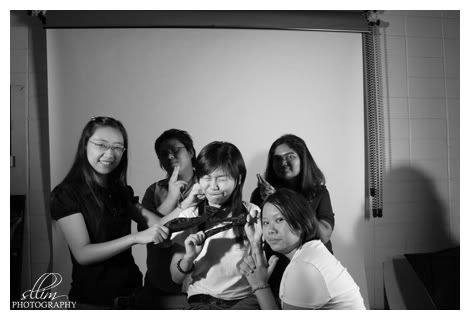 4 against 1



Lai Teng wants to kill me!
Betrayer! lol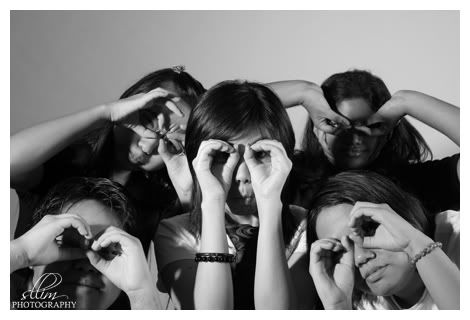 The 5 'masked' face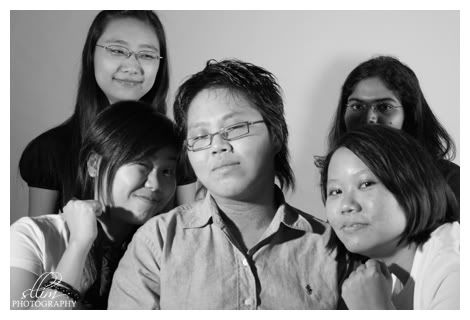 Me, the boss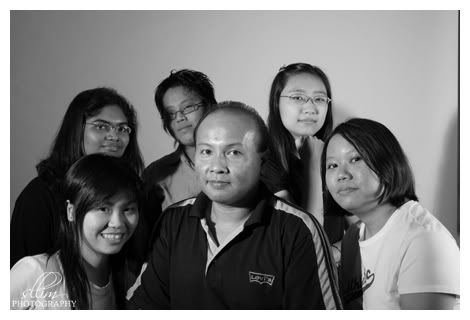 Mr. Zul, the photography lab technician, is the ultimate boss
With that, I end our photo 'adventure'.
Cheers.