All of us 1
So, after all the 'formal' shots we decided to camwhore!
Wahahaha!
Ok, some shots might show the whole studio set. I know that and I don't really care. It's unformal.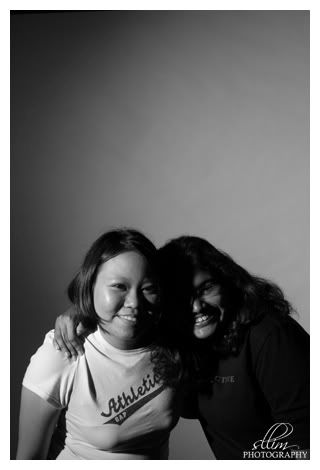 Tiffany and Audrey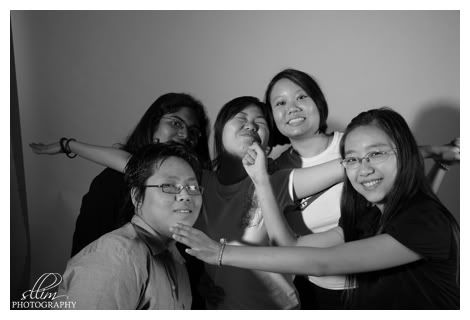 All of us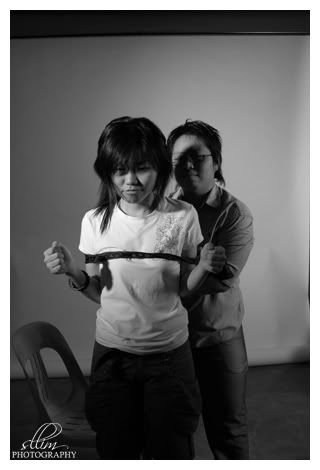 Kidnapper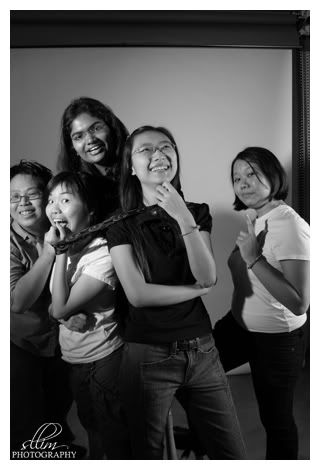 Tiffany and I kidnapped everyone. Muahahaha!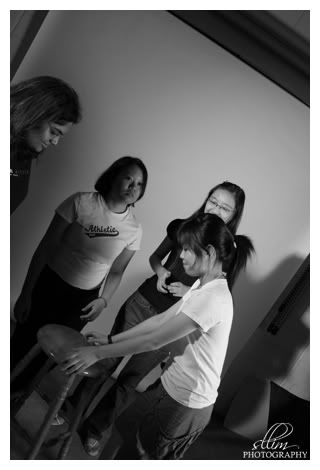 Diagonally...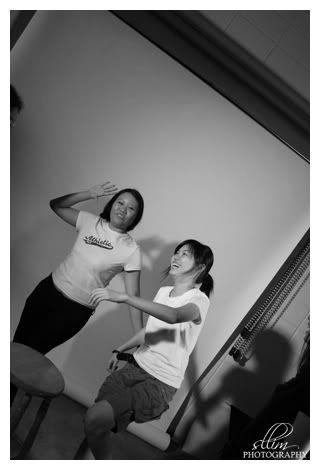 More diagonal shots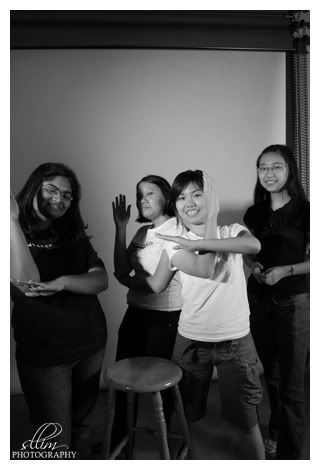 Fantastic 4
More group photos soon.
Cheers