Zion Cathedral
The 3rd and final stop for my church hunt
The
Zion Cathedral
located at Brickfields.
This cathedral was built in

1924

!
A view from outside the church compound.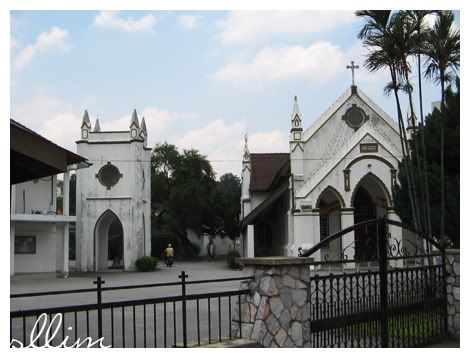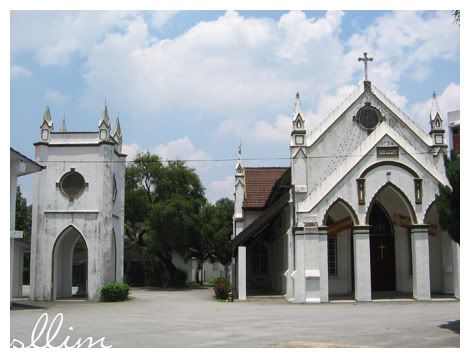 From the left of the church building.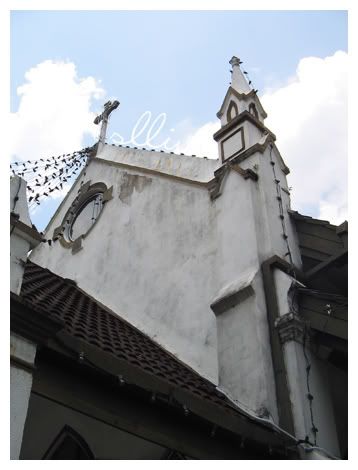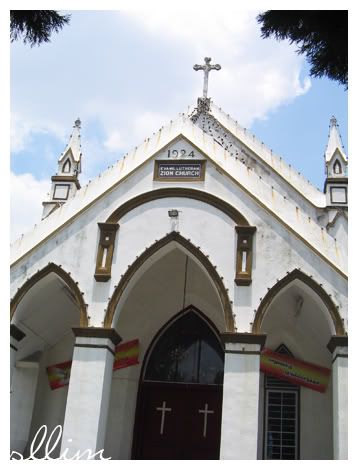 From the front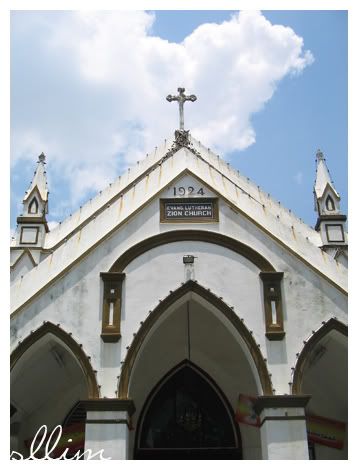 From the right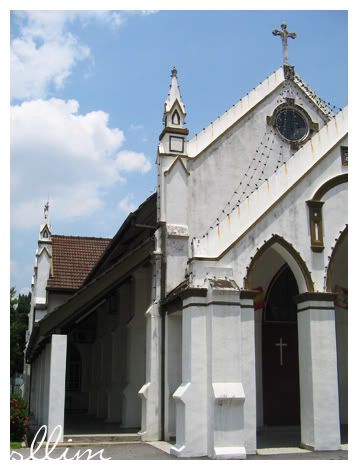 The church have some big grand door. The type we don't normally get to see nowadays.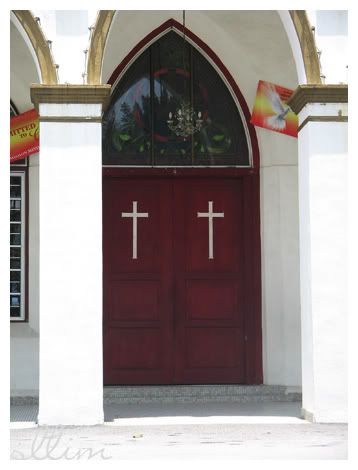 The church have a bell as well!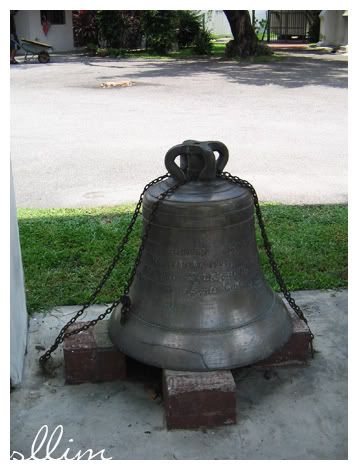 A view from the bottom of the bell tower.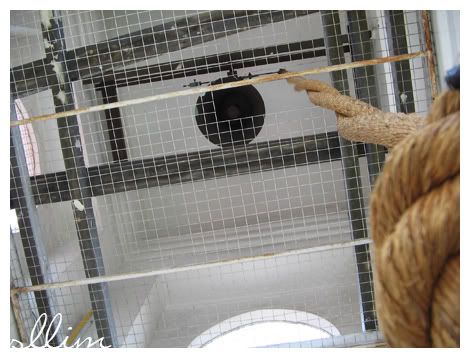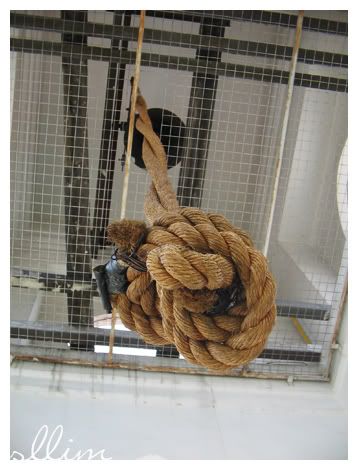 What really attracted me the most is the stain glass in the church itself. Unfortunately I couldn't go into the church as it was close.




I tried my best to get a photo of the stain glass. The next photo is the nearest and the best.




And a final glance at the church before leaving.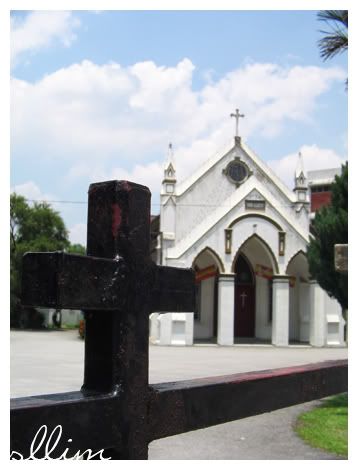 It's a really nice church building.

With that I end my church hunt

for now

. There might be more in the future

Cheers & God Bless.