Final Presentation3
First and foremost, I apologize for not updating. I was busy compiling my projects and archiving them into CD.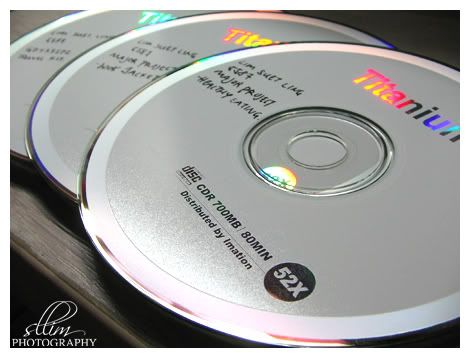 Not just simply throw things into the CD, k? Have to take photos of my Final Project and it have to be in good quality. Yaadaa yaadaa yaadaa...
Anyway, with that done I'm going to continue where I left off ; Final Presentation, afternoon session. Part 2
Continuing with Lai Teng.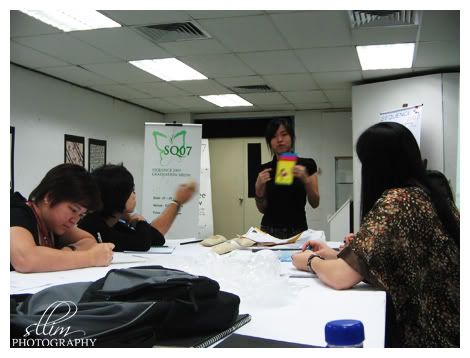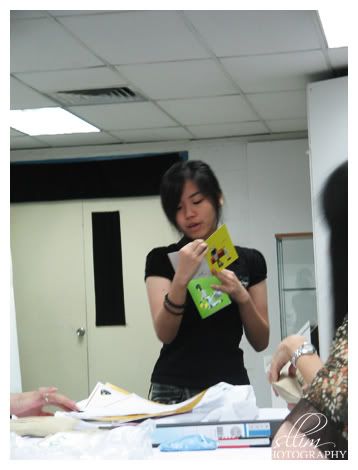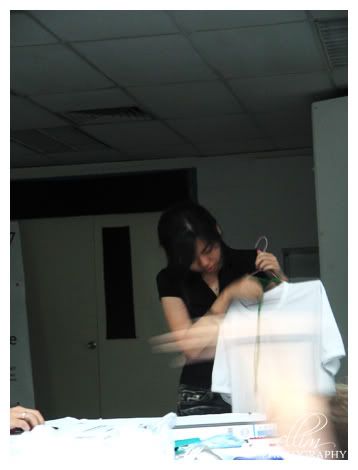 Showing her T-Shirt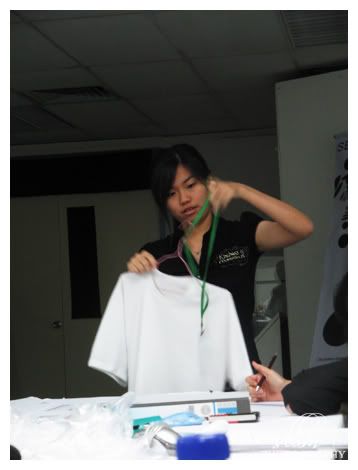 Alamak! Got stuck!
Janice was next.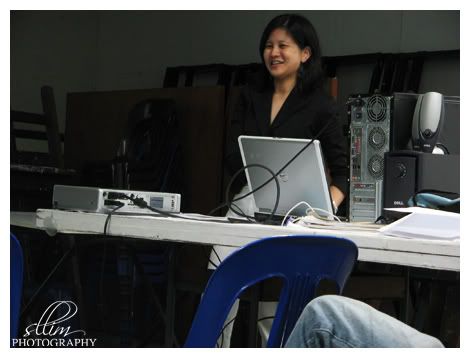 Everyone looking at Janice's work.
From left : Ivy, Ms. Anis, Mr. Arthur, Mr. Hafiz, Aylmer
Then it was Ivy's turn.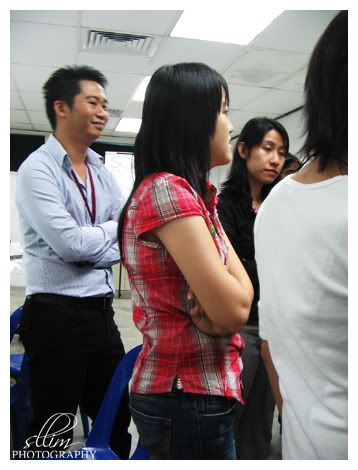 Viewing Ivy's work
Random shots during the presentation
Mr. Arthur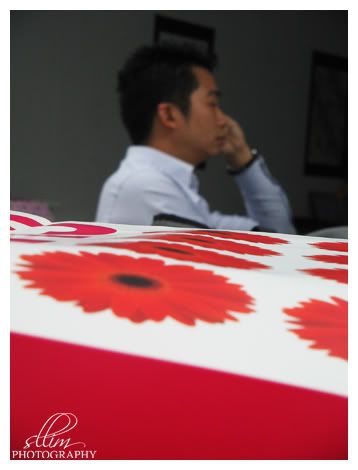 An out of focus Mr. Arthur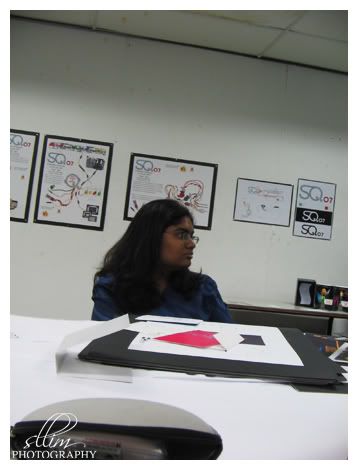 Audrey



Aisha



Christine got bored
One thing led to another... So...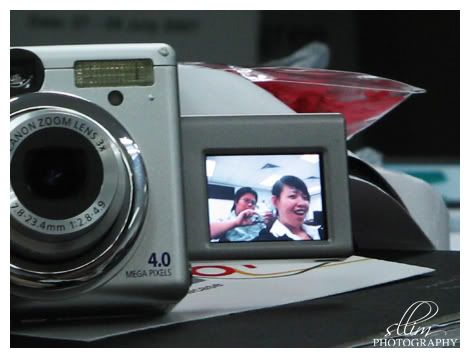 Myself and Christine
I love how the next shot turn out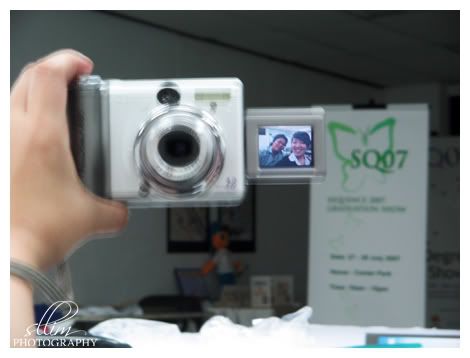 What do you think?
Next : Final Presentation4
Cheers