Final Presentation1
The morning session.
Things started out with Chiow Jie.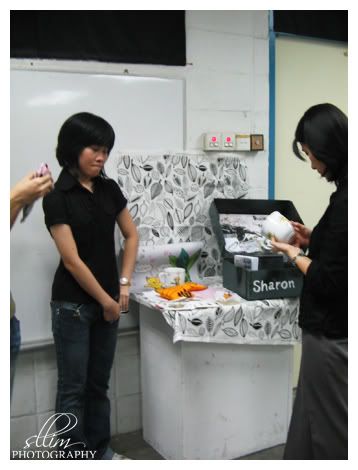 Chiow Jie presenting her work
Followed by Yoong Keat. I don't have any photo of him as I wasn't holding my camera at that time. Sorry!
Then it was my turn. Again, no photo.
After me was Sara.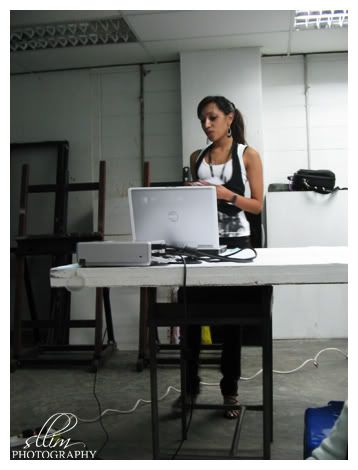 Presenting using Powerpoint.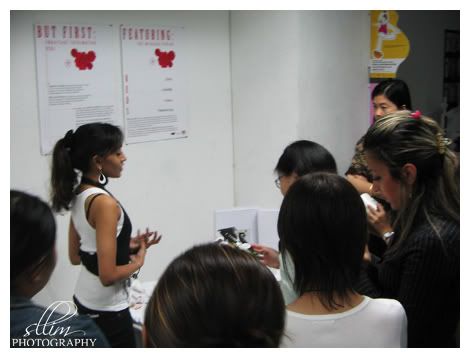 At her work display
Followed by Tiffany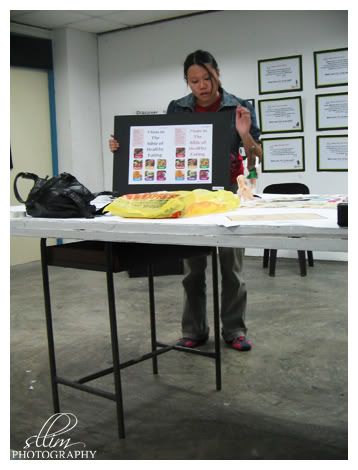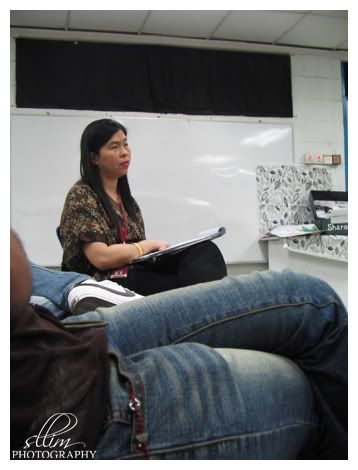 Ms. Anis wasn't too happy with Tiffany's presentation
Next up, Hawwa.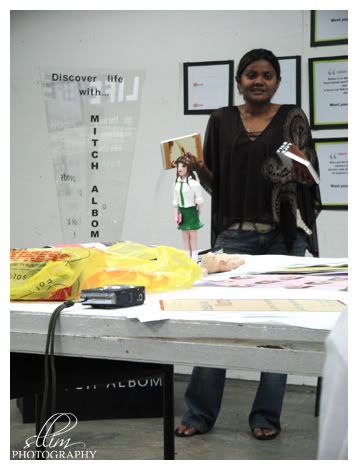 The large item on her right is her point-of-purchase
Next, Dorna.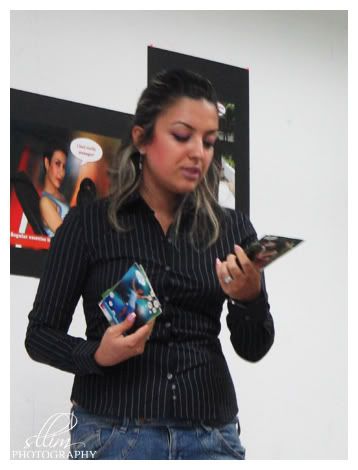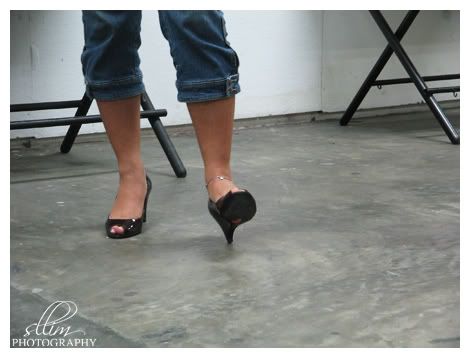 Look at her heels/shoes!
Followed by Woan Shin.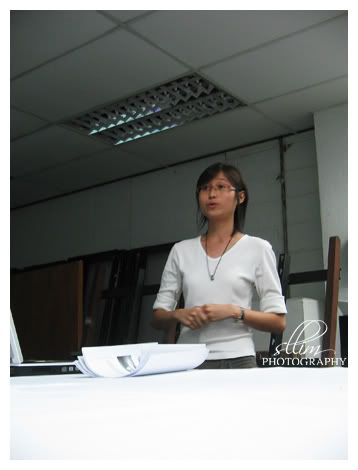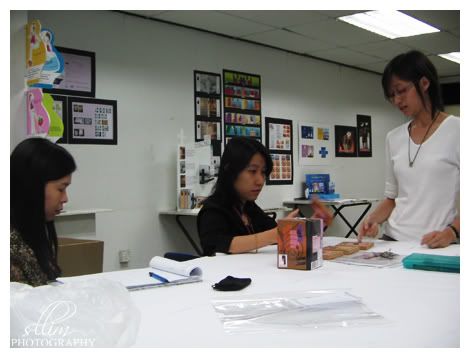 Bringing her work to show the lecturers; Ms. Anis(right) and Ms. Chui Yee
Last person for the morning session, Chris.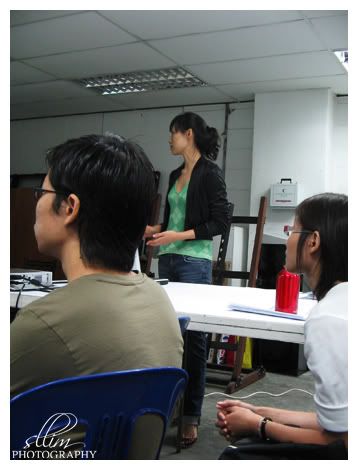 She IS tall!
Some random shots.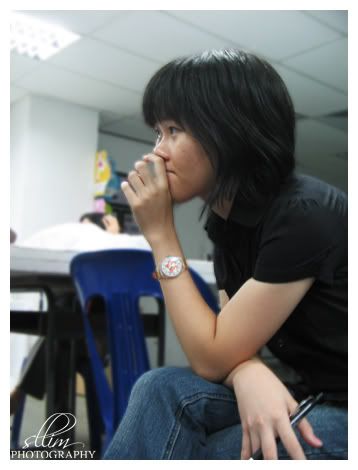 Chiow Jie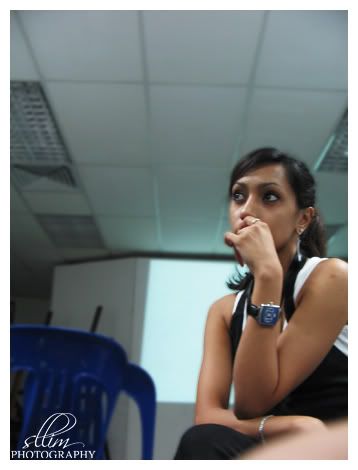 Sara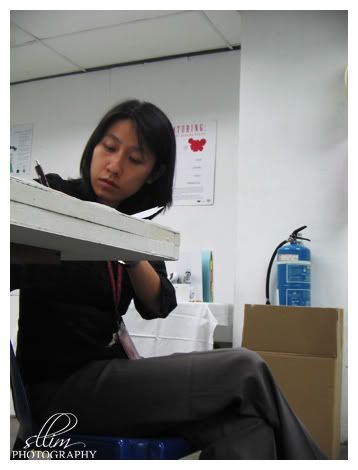 Ms. Chui Yee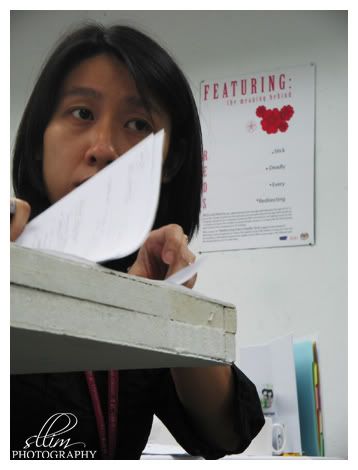 Closer shot



From left : Tiffany, Chiow Jie, Chris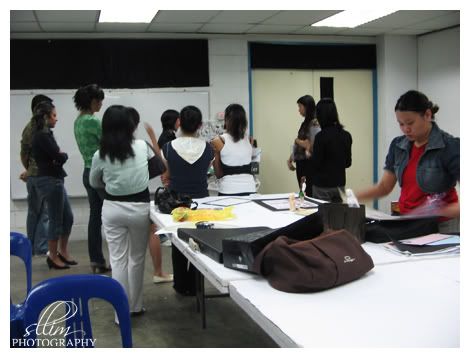 Overall look
Next : Afternoon Session
Cheers.