4 days left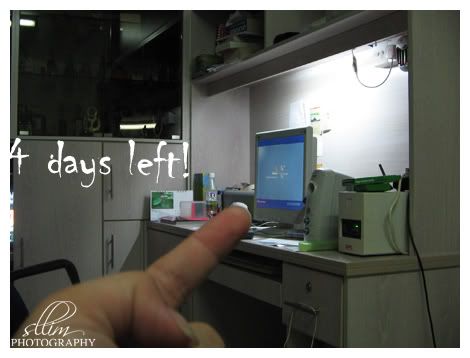 I went to print today! Yep, I got all the stuff I needed to do before lunch (1200)
I hate printing. Really, I do. I hate the price, extremely hate. Printing today cost me RM45.
Yes,
RM45
!
And I am doing 2 print based project. Swe
a
t. Not swe
e
t.
Tomorrow... Technical. Have to do some lightings, something I haven't done since Form 3.
So far, so good. Nearing to the end already!
Cheers.