St. James Church
Somewhere last week I went church hunting.
I needed photo of churches for the project that I was doing because the lecturer insisted that I take them. Although I don't really need to use the photos.
Anyhow, I went to a few. First church is
St. James Church
at Jalan Ipoh.
I don't have many shots of this church.
There was not much space to walk about as it is situated right next to the main road. This is the furthest I could go to capture the front of the church.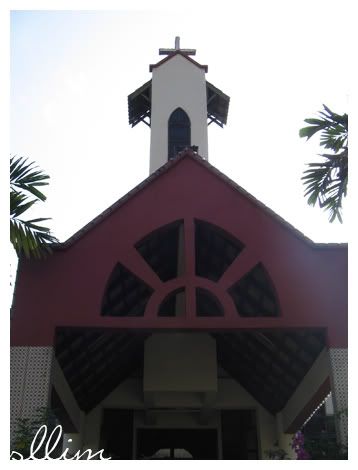 For some reason I really like the following photo.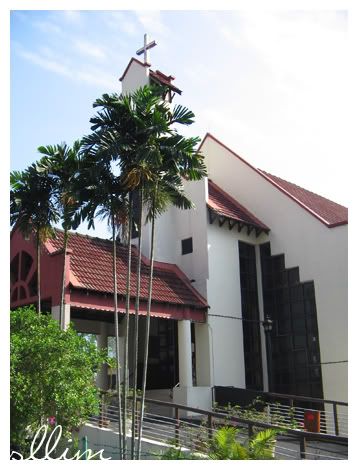 A view from the back.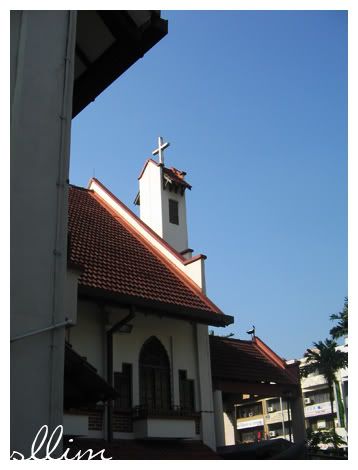 It was a bright sunny day. Blue skies *hearts*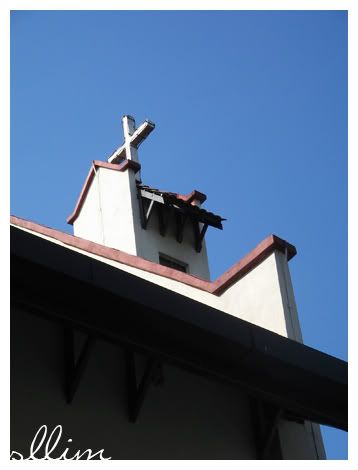 You just gotta love these windows!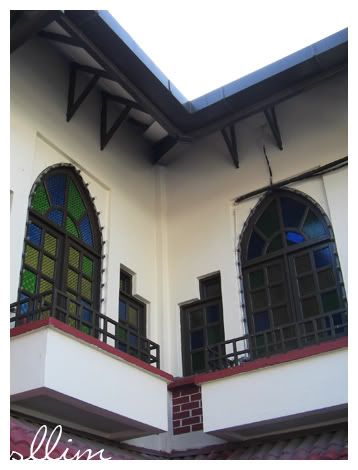 Yep, that's all for St. James Church.
Next up :
Casa de Fatima


Cheers.