Casa de Fatima
2nd stop from my church hunting
Welcome to
Casa de Fatima
located at Brickfields.
This church gave me a Portuguese feeling. It was red. Merah!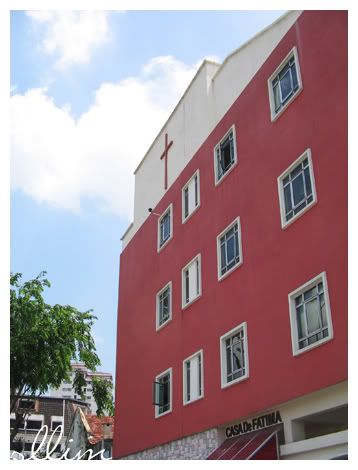 There was lots of crosses around.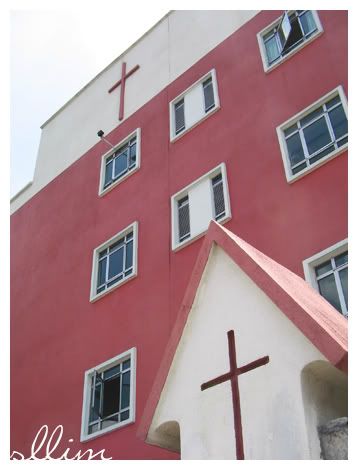 Can you spot the cross in the photo below?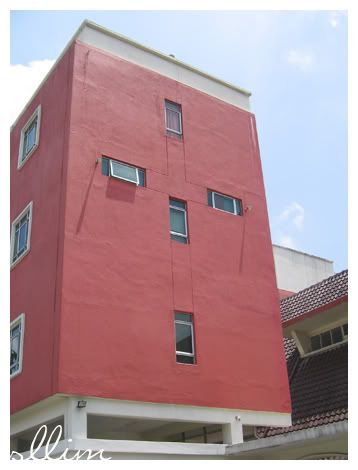 A big cross.
Closer look at the big cross. A very interesting one.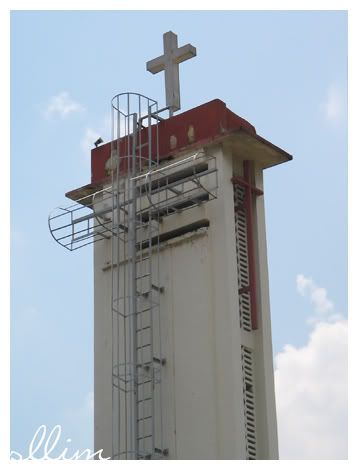 Even the gates and pillars have crosses.
Pillar at the front gate and back gate have this cross engraved.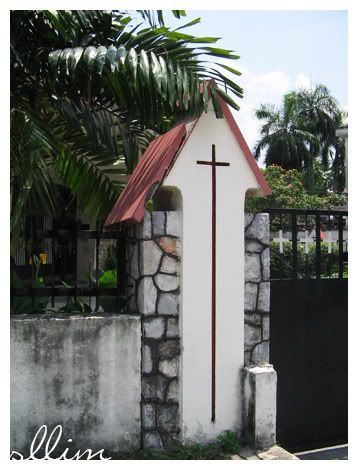 Back gate.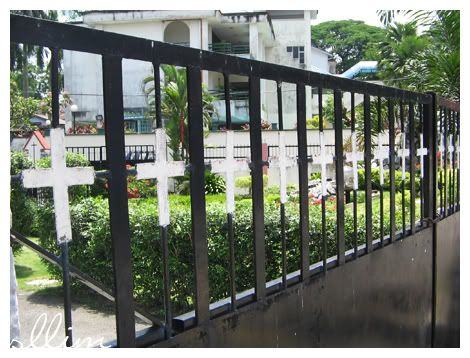 View from the back gate.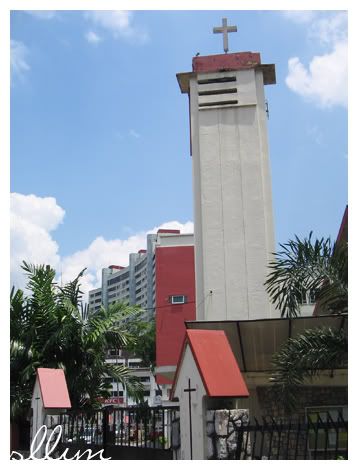 View of the main hall's roof.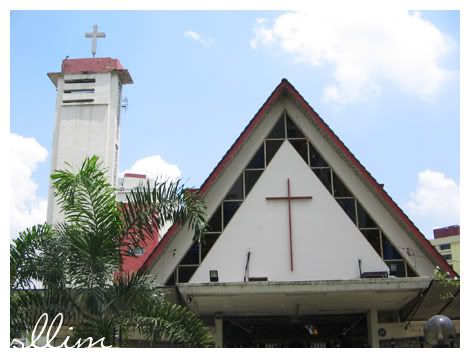 Casa de Fatima has very interesting door grills. This is the side entrance to the main hall.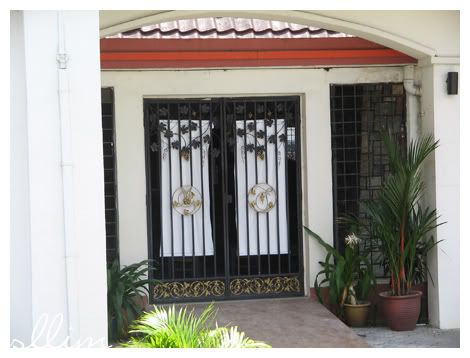 Even the window grills are interesting. Hope you can spot the angel.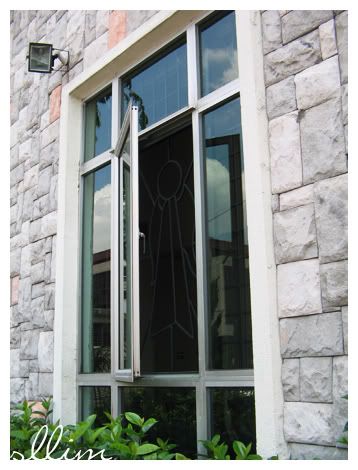 Final 2 photos of Casa de Fatima.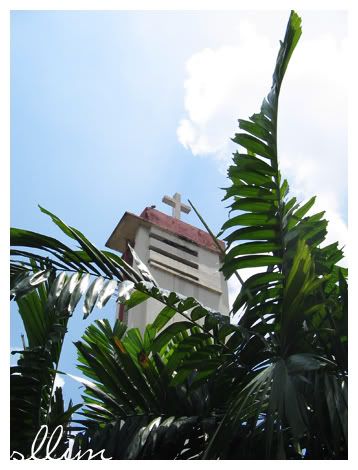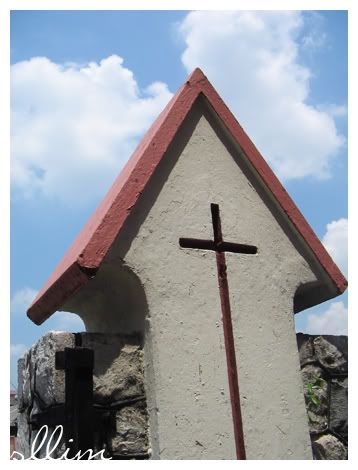 Next up :
Zion Cathedral
Cheers.