blue skies3
During the first week of Chinese New Year I was in Penang. The sky there was pretty. So I took a few of it.
Clouds, big white fluffy things that fill the skies. Clouds are pretty much like people around you. Clouds surrounds you just as friends surrounds you.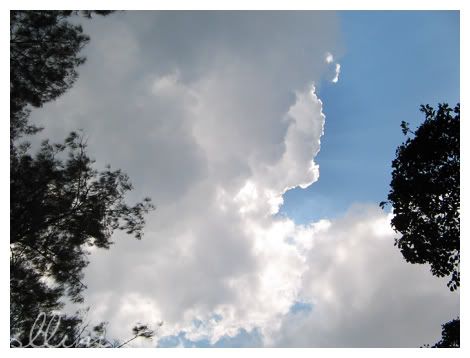 Sometimes you think you are big but still, there are times in life you need someone bigger to give you shelter.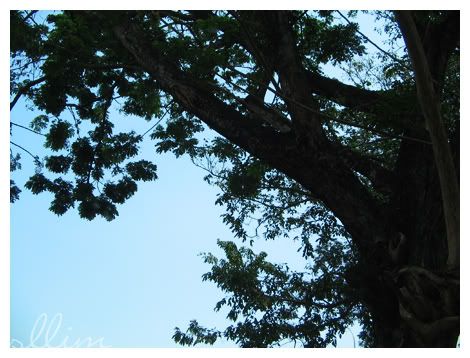 Every now and then you try to reach out to someone. They might be so different from you even though you and them are both humans.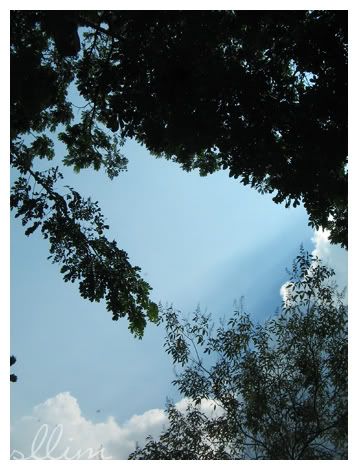 And that simply act of reaching out to help someone will make that someone blossom beautifully.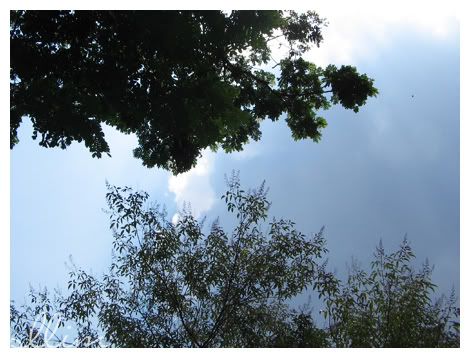 And hopefully one day that someone will remember your good deeds and reach out to you in return when you need them.
Cheers everyone.
Link to
Blue Skies
and
Blue Skies2